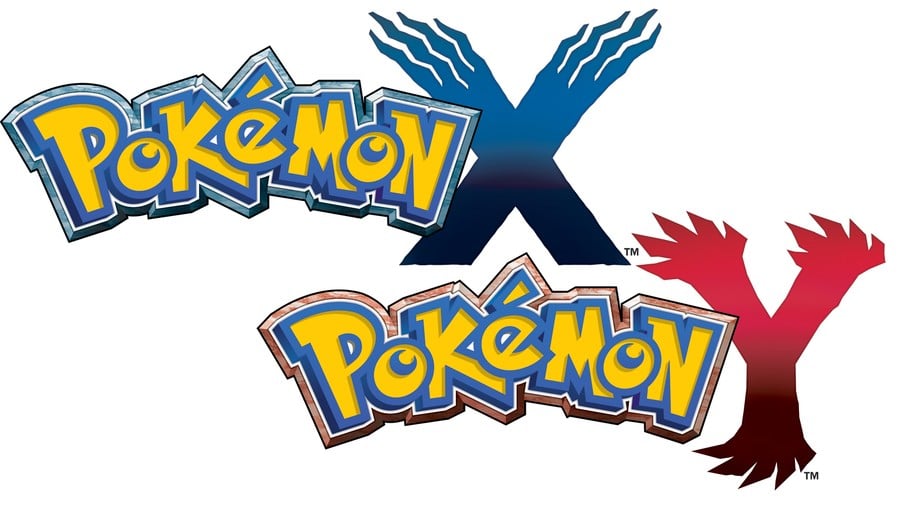 Pokémon X & Y, as would be expected of a new generation title in the famous franchise, is enjoying a particularly lengthy, teasing buildup ahead of its anticipated October release. The most recent snippet of information was a new Mewtwo Form that'll be gracing the title; as that reveal was a month ago, we can safely expect Game Freak to take it up a notch once again.
Thankfully a fresh batch of details is expected in the next week; according to serebii.net, the next episode of Pokémon Smash — airing in Japan on 19th May — will be an X & Y special. Junichi Masuda will feature, and the pre-show hype is promising plenty of details.
It's also being speculated that the next issue of CoroCoro will be in on the act; that magazine arrives on Wednesday 15th May, though details often make their way online before the publication hits store shelves.
Our monthly fix of Pokémon X & Y info is in the books then. Will you be marking your calendars, and what do you hope will be revealed in the coming week and a half?
[source serebii.net, via nintendo-insider.com]