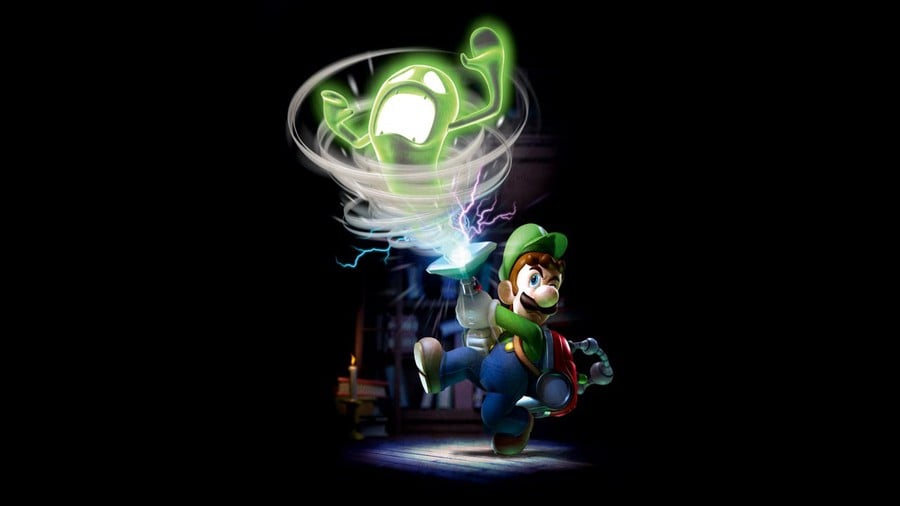 Nintendo of America has reported that first party 3DS software sales have risen by 52 percent in the past year. In the first four months of the 2013, more than 2.1 million first party 3DS games were sold in the U.S. alone. Back in 2012, it took 30 weeks for first party 3DS game sales to reach 2 million units. This year, that figure was hit in almost half the time — 18 weeks, to be precise.
Driven by a sizzling release schedule — containing titles like Fire Emblem: Awakening, LEGO City Undercover: The Chase Begins and Luigi's Mansion: Dark Moon — the 3DS has enjoyed a bumper year. In fact, it's one of our favourite consoles at the moment.
In April alone, LEGO City Undercover: The Chase Begins posted sales of 94,000 units across both physical and digital formats, while Luigi's Mansion: Dark Moon scored 140,000 — bringing its North American total to 530,000 copies sold.
Away from the portable arena, Nintendo has confirmed that New Super Mario Bros. U has now sold 770,000 units — again, both physical and digital — on the Wii U after sixth months on sale.
Are you surprised by the commercial performance of the 3DS, or were you expecting higher figures? Post a comment to tell us.