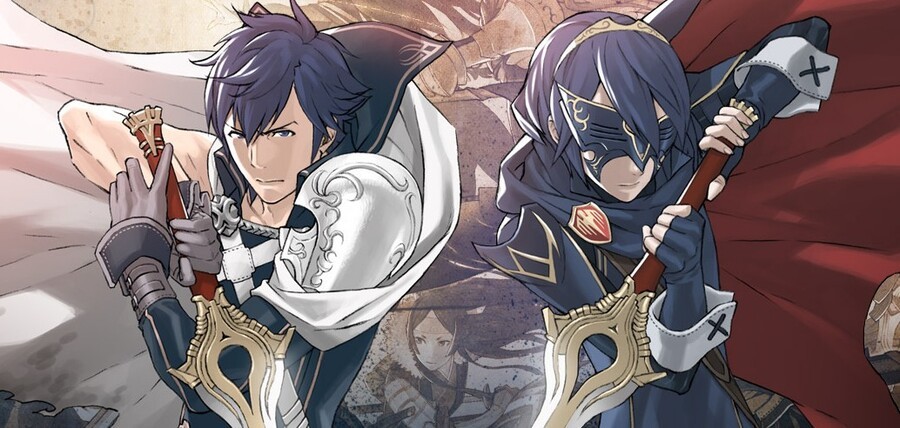 Fire Emblem: Awakening has been a commercial and critical triumph, gaining positive review scores and bringing a whole new generation of fans to the series. However, had sales been lower, it could have been the final entry in the franchise.
Producer Hitoshi Yamagami was told that if the game sold less than a quarter of a million units, no further titles would be produced:
Truth be told, sales are dropping. The sales manager of Nintendo, Mr. Hatano, told us that this could be the last Fire Emblem. Due to this progressive descend on sales, they told us that if the sales of this episode stayed below 250,000 copies, we'd stop working on the saga. I remember when I came back from the meeting and told the team 'My God, what are we gonna do?! The end has come!'. Our reaction was clear: if this was going to be the last Fire Emblem, we had to put everything we always wanted to include.
Perhaps this dire situation drove the developers to create the amazing title we've come to know and love? It's certainly a sobering thought that Fire Emblem: Awakening could have been the last game in the saga. Thankfully it has found the audience it deserves, which should secure the future of the franchise for a few years yet.
[source serenesforest.net]