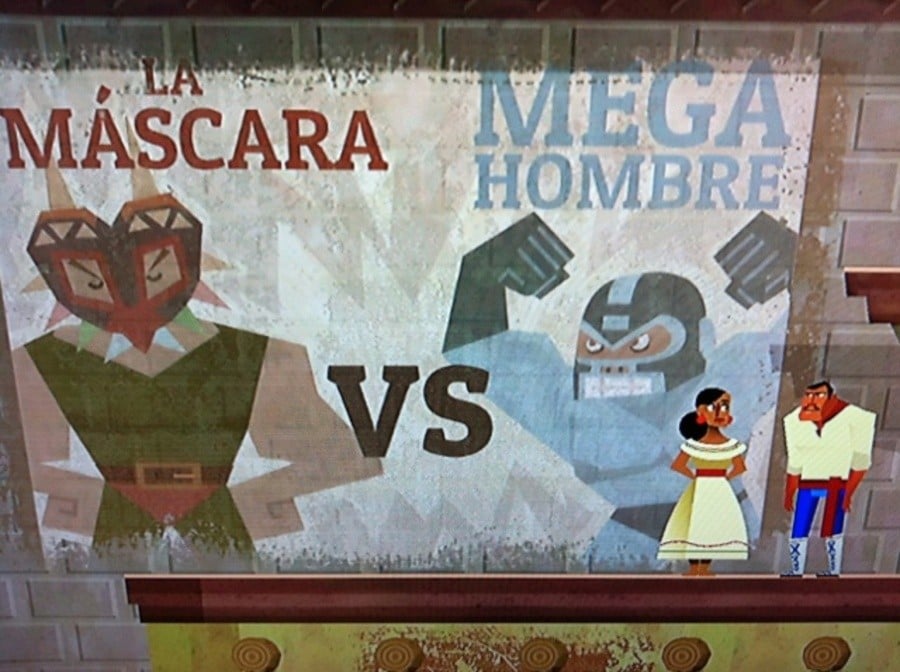 Given the remit of this site, we try to avoid featuring games which are exclusive to rival consoles, but in the case of PlayStation Network release Guacamelee!, we're happy to make an exception.
This Metroidvania-style action platformer is currently avaialble for the PS3 and PS Vita, and comes absolutely packed with references to other video games — including those of Nintendo.
GoNintendo's Kevin Cassidy was quick on the draw with his digital camera and snapped the images you see here, as well as some others which he has kindly uploaded to his Flickr account.
Cassidy said:
I had heard that it was chock-full of game references, but I didn't know just how many Nintendo-specific nods there were. I grabbed all of these within the first hour and a half alone! Keep in mind, I only took pics of the Nintendo-specific moments. There were many other references to third party games.
While it's a shame that this amazing-looking game is unlikely to see release on a Nintendo console, we think it's brilliant that modern game designers are showing their love and appreciation for the Kyoto-based company by including all of these cool references.
If you'd like to know more about the game, check out the review of Guacamelee! over on our sister site Push Square.
[source flickr.com, via gonintendo.com]