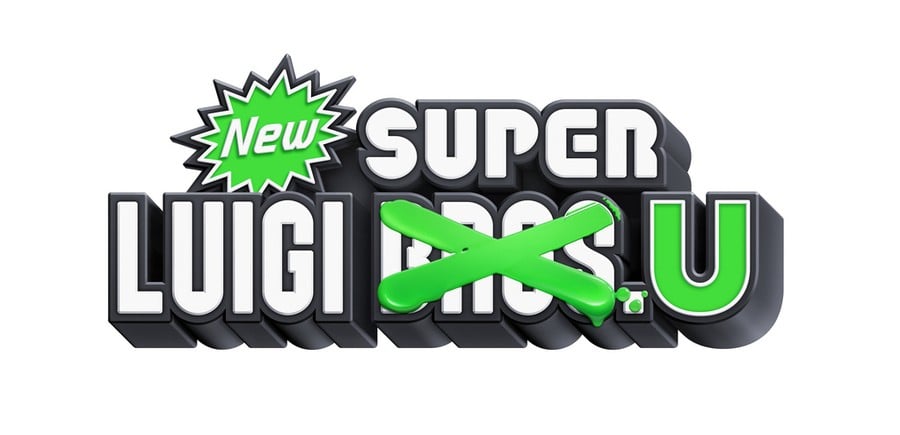 Satoru Iwata revealed more details about New Super Luigi U, the upcoming downloadable expansion for New Super Mario Bros. U, during today's Nintendo Direct presentation. First revealed in February as part of Nintendo's Year of Luigi, New Super Luigi U takes the "Bros." out of the equation, giving Mario's clumsy green brother the spotlight.
While the world map will remain the same, all 82 stages have been redesigned to take advantage of Luigi's unique abilities. Luigi will be able to jump higher than Mario, but may have trouble stopping after a dash. Many of the stages will start the timer on 100 seconds and challenge Luigi with several obstacles. Iwata noted that these shorter, more frantic stages are designed to encourage multiple playthroughs.
New Super Luigi U is one of many games being released during the Year of Luigi, along with Mario and Luigi: Dream Team, Mario Golf: World Tour, and a new Mario Party title for the 3DS. New Super Luigi U is slated to be released this summer in the US and Europe, with a Winter window for Australia and New Zealand.
Are you excited for New Super Luigi U? What other "Year of Luigi" games are you looking forward to? Let us know in the comments section.
[source nintendo.com]