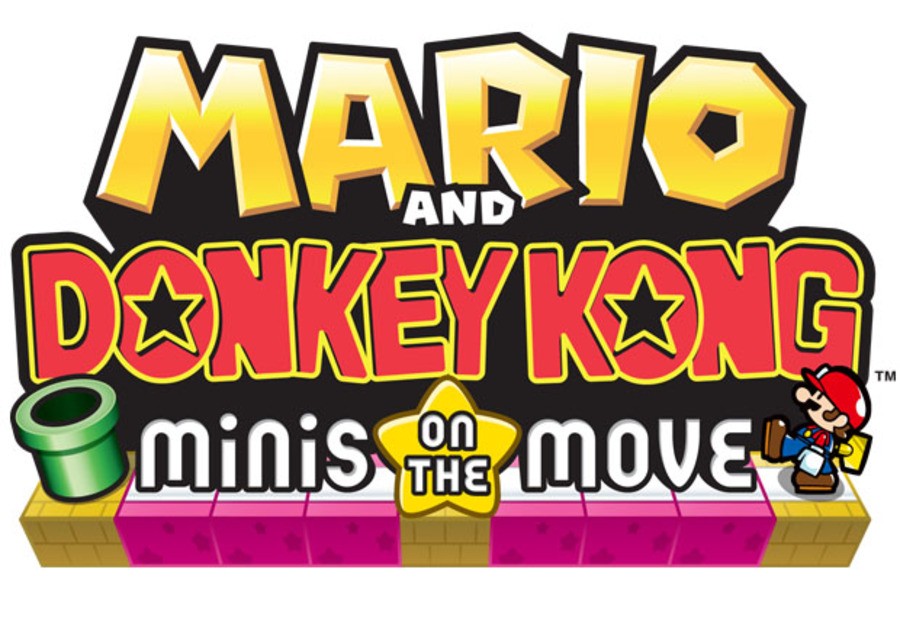 The Nintendo eShop has listed a release date of 9th May in North America for the upcoming Mario and Donkey Kong: Minis on the Move, the next title in the long-running Mario vs. Donkey Kong series. It will be the second game of the franchise to be released digitally and as of right now we don't know much about it other than it curiously drops the "vs." in the title.
The series mixes puzzles and platforming with classic arcade-style levels, often tasking the player with guiding toy Marios to a stage's exit. Mario vs. Donkey Kong 2: March of the Minis featured the return of Pauline, who hadn't been seen since 1994's Donkey Kong for Gameboy (which is available to download on the eShop virtual console).
While the eShop date is likely reliable, it should be noted that Nintendo hasn't confirmed it. Nintendo will be airing a 3DS-focused Nintendo Direct tomorrow, so perhaps the date will be confirmed soon.
Are you looking forward to Mario and Donkey Kong: Minis on the Move? Let us know in the comments section.
[source nintendoeverything.com]