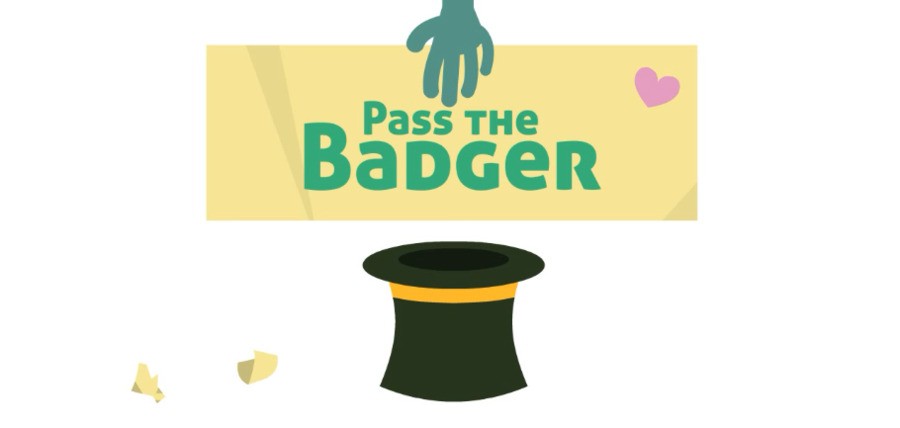 Wii U eShop title Spin The Bottle has received its second trailer, and to be perfectly honest we're still none the wiser about this slightly mad but incredibly interesting new game.
You can view the trailer — in all its sausage-shaped glory — below. It seems to show the names of some of the mini-game tasks within Spin The Bottle itself, with names such as "Pass the Badger", "Grab the Rooster" and "Rocketman".
In case you're just too confused by all this, Spin The Bottle is a party game which asks you to pull your gaze away from the TV screen and instead take part in physical challenges with other players. You can read a bit more about it in our exclusive interview with developer KnapNok Games.
In other news, Spin the Bottle has been awarded the Best in Play award at this year's GDC Play. It's officially one of the eight most interesting games to check out at the show floor.