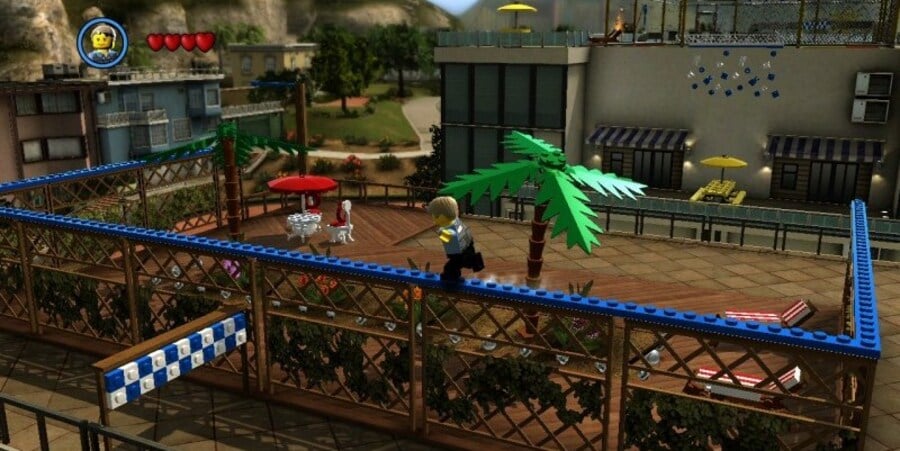 LEGO City Undercover is a major Wii U title that's now roughly a month from arrival in North America and Europe, bringing a new franchise to the popular series of games. Ahead of its release (18th March in North America and 28th March in Europe), Nintendo is stepping up its marketing to introduce the City franchise and characters to gamers — though as one of the largest selling LEGO sets, fans of the toys themselves will know the basics already.
The first Webisode is below, introducing the game's main character Chase McCain. Plenty of game footage and cut-scene snippets are included, with various examples of the quirky humour that we can come to expect; throw in an open-world structure, and this looks like a promising title.
Let us know what you think of the trailer in the comments below. Is this a game you're interested in picking up on Wii U?