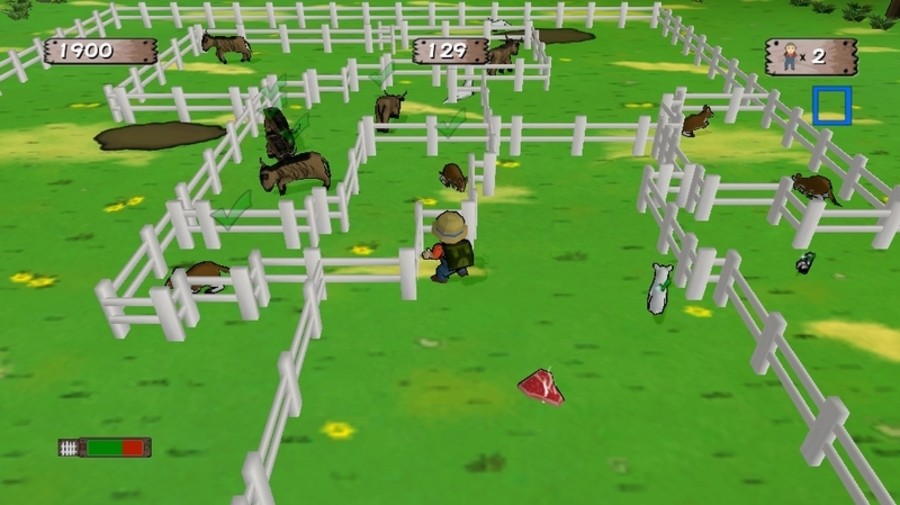 Although it's nice to see EU gamers catching up with their North American counterparts (Critter Round-Up came out in the US in May) it's a shame that the actual game is so uninspiring. We didn't think much to it – feel free to check out our review. It costs 1000 Wii points.
The other title is MaBoShi: The Three Shape Arcade, a rather unusual Japanese puzzle title which, rather incredibly, isn't even out in Japan yet! At 800 points it could be worth a go, needless to say we'll have a review of this online within a few days so you can be 100% sure before downloading!
Elsewhere, the import madness continues over on the Virtual Console with Dig Dug and Bio Miracle Bokutte Upa being made available.