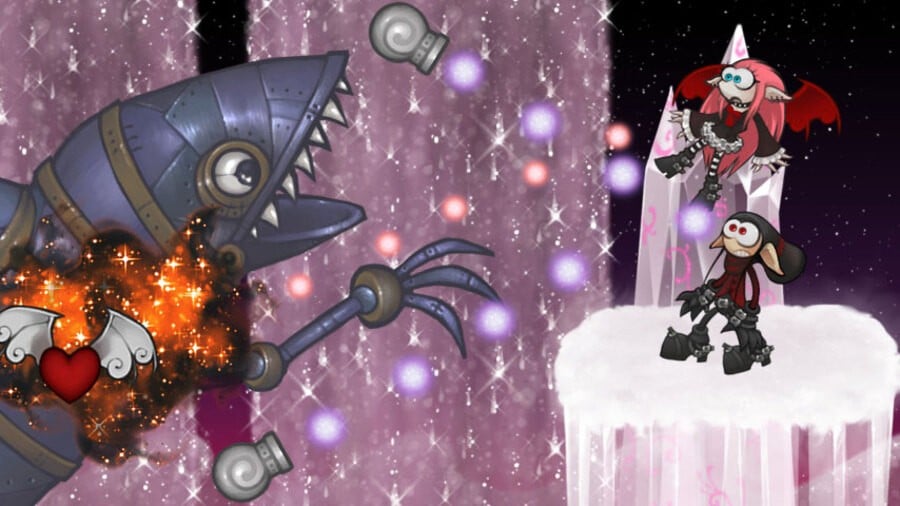 If you've been keeping up with the development of Luc Bernard's gorgeous platform adventure Eternity's Child then you're probably getting increasingly excited about it by now. When we had the chance to play test a level recently we came away encouraged and optimistic.
Well, Bernard has contacted us exclusively to reveal another aspect of the game that has us well and truly pumped – it's set to showcase a 4 player co-operative adventure mode. It won't be online sadly, but the prospect of working your way through this sumptuous-looking title with three like-minded friends is certainly one to savour.
Eternity's Child is currently set for release later this year. Check out our game page for screens and other information. You can also read our exclusive interview with Bernard here.