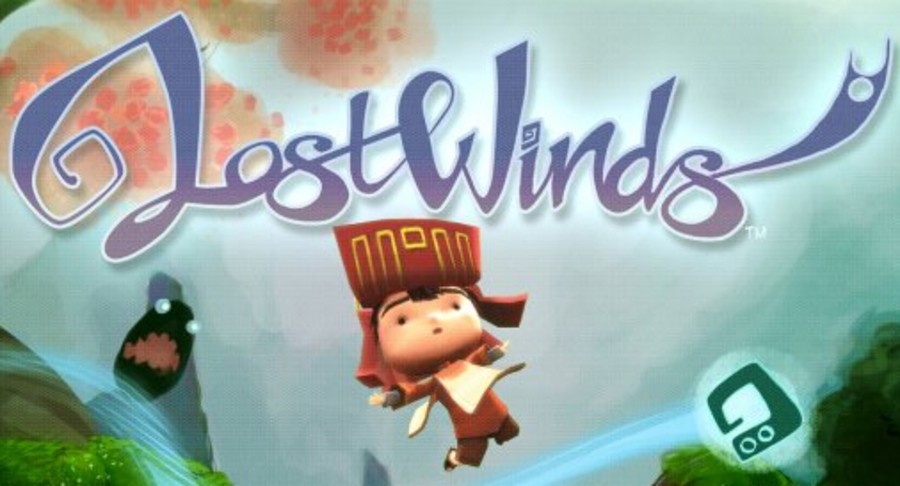 LostWinds was only released in the US yesterday, but if Frontier's website is to be believed, a sequel is already coming!
On Frontier's page for the game, scroll to the very bottom to find this:
Click here to REGISTER FOR ADVANCE INFORMATION on Frontier's forthcoming LostWinds sequel containing amazing new gameplay as Toku and Enril's incredible adventure to save Mistralis continues - Frontier is registered under the UK's Data Protection Act and won't use your details for any other reason.
Frontier hasn't mentioned anything else about a sequel, which seems kind of weird to us. Still, the first game is getting very positive opinions from people, so making a sequel certainly gets no complaints from us!
We also have to take this opportunity to gloat over the fact that sister site VC-Reviews is quoted in the "gaming media reaction" section. This is a first!
"..groundbreaking …puts full retail releases to shame." Virtual Console Reviews