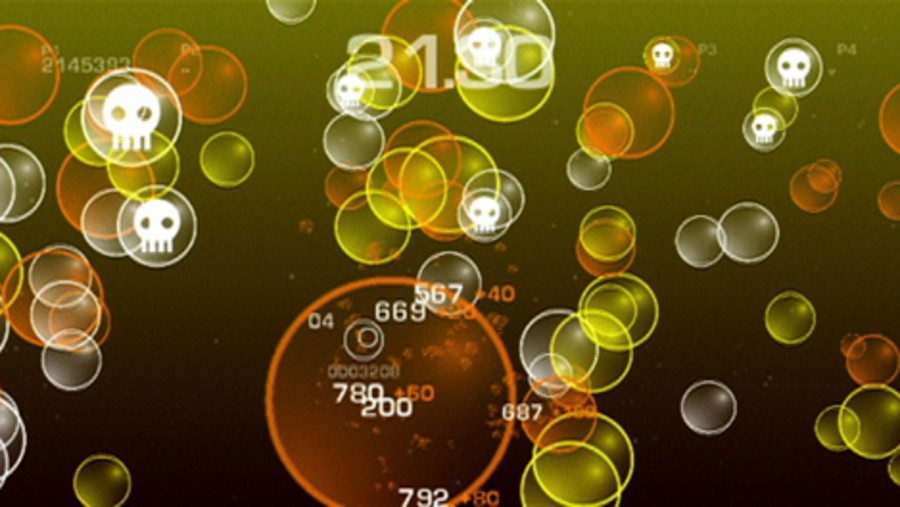 Speaking in an interview this week, Watt said:
For a new company like ourselves, pricing is a really tough issue particularly on something like a downloadable service where there are games at a variety of prices. Disc-based games are somewhat easier as they all generally retail for about the same price.

We feel we are somewhere between a NES and SNES game in price.
That would place the game in the middle of the 500 and 800-point mark.
Whatever price Watt decides, he's going to have to do it soon; WiiWare officially launches in the US on 12th May and we would imagine Nintendo won't be impressed if Nnooo is still dragging its feet regarding the value of Pop.
Check out our Pop game page for more information on this interesting title – maybe you could even suggest a price you'd be willing to pay?
Source: MTV Multiplayer