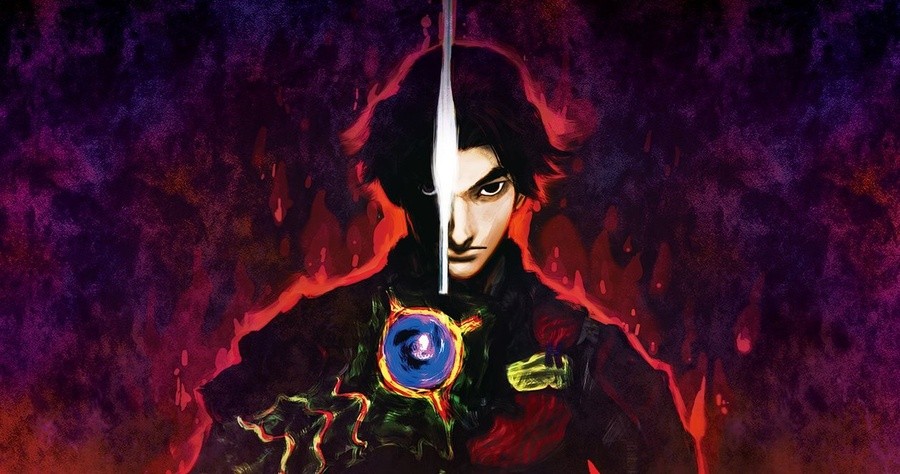 Capcom has shared a ten-minute gameplay demonstration of its upcoming Onimusha: Warlords remaster headed to Switch later this year.
We first heard about this one back in August, when Capcom shared a trailer to let the world know that a remaster of the PlayStation 2 hit was on the way. The game never made it to a Nintendo console the first time around, so seeing it be announced for Switch in particular was a nice little surprise.
The new footage can be seen in the video below; expect lots of cheering from the Capcom team with every kill and general excitement all around. We should note that it appears to be the PS4 version of the game being demonstrated in the video, but we wouldn't expect there to be too many differences between that and the Switch edition when launch day comes around.
If that's not enough Onimusha goodness for you, Capcom has also shared a feature list to tell us a little more about the game itself. Check it out.
FEATURES:
- High-Definition Graphics – Characters, background graphics, and cut scenes have been given a high-definition update to enhance the visibility on players' quest to save the princess.
- Widescreen Support, New Display Options – Both the original game's display (4:3) and more standard widescreen display (16:9) are supported. Display settings can be changed between 4:3 and 16:9 at any time in-game. Specific screens, including parts of the menu screen, are fixed at either 16:9 or 4:3. A screen scroll feature in the widescreen mode adapts to players' movements to show areas that otherwise aren't fully visible.
- Easy Mode Available From Start – Easy Mode is unlocked for players from the start of gameplay, which wasn't available in the original game. This addition makes it easier for both newcomers and those who haven't played Onimusha: Warlords for a while to dive into this world right away
- Analog Stick Support – In addition to the controls from the original, this new release allows players to move using analog sticks. This added feature makes it easier to move instinctively and change directions quickly.
- New Soundtrack – A brand new soundtrack and voices have been recorded to accompany the newest release of Onimusha: Warlords.
The game is still scheduled for release in both North America and Europe on 15th January 2019.

Are you excited for this one?