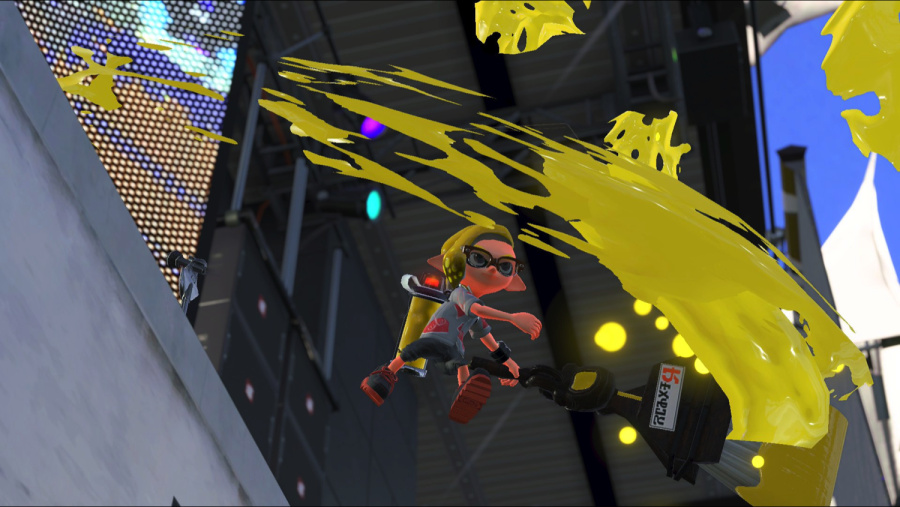 In a strange New Year's twist, Nintendo has decided to release a new weapon for Splatoon 2 in the middle of the week, breaking the trend of throwing new goodies at us at the weekend.
The new weapon in question is the Octobrush Nouveau; a weapon that was also released around New Year's in the original Splatoon. This weapon features the Beakon as its sub-weapon, the Tenta Missiles as its special, and falls into the Roller class.
Will you be jumping online to give the Octobrush Nouveau a go, or have you perhaps been testing it out already? Let us know in the comments.
[via twitter.com]