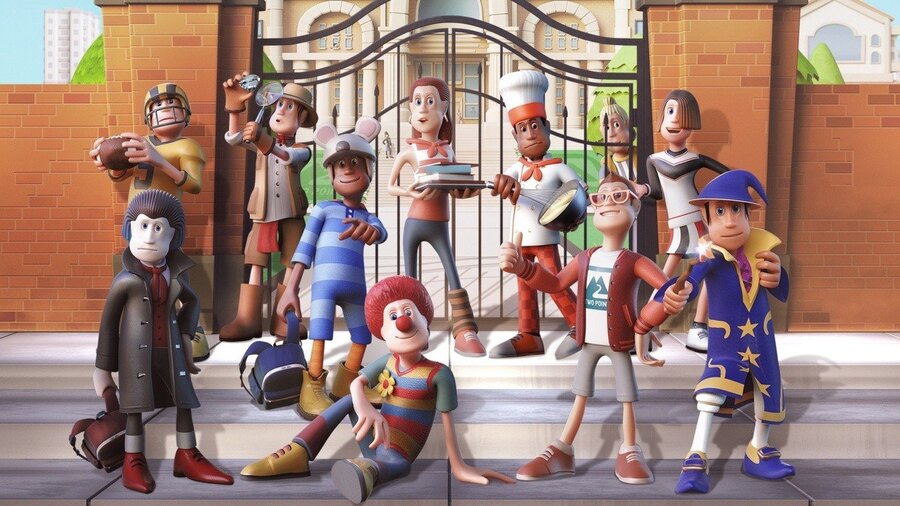 Just recently, we were able to go hands on with the upcoming Two Point Campus and came away very impressed, stating that "despite spending hours with the game, we're not only gagging to get right back into it but also feel like there's so much more we've yet to discover".
As part of our hands on session with the game, we were also fortunate enough to get some information from Ben Huskins, the Design Director at Two Point Studios. You can check out the video below for all the low down on how Two Point Campus was rebuilt from scratch for the Switch, how it compares to Two Point Hospital, and where Ben personally likes to play his Switch (spoiler: it's on the bog).
Further Reading:
How do you think Two Point Campus is shaping up? Will you be picking it up when it launches on August 9th? Let us know!