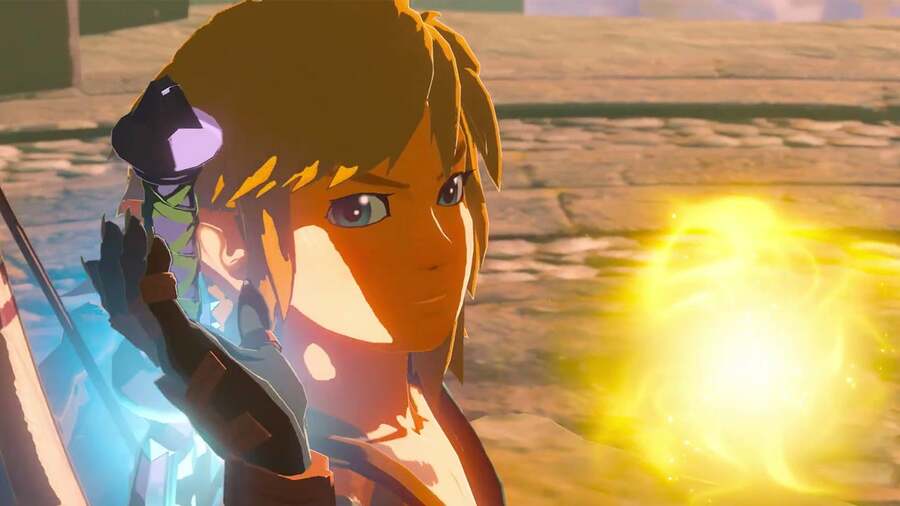 Rumours of an upcoming Nintendo Direct continue to swirl, with many believing Nintendo's next major showcase to occur on June 29th after a rather confident statement from Sony Santa Monica writer Alanah Pearce.
Adding fire to the rumour, it looks like the My Nintendo Store for the UK will be undergoing planned maintenance from Monday, June 27th to Wednesday June 29th, meaning the website will be inaccessible during this time (thanks for the tip, SwitchplayerJohn!).
So what does this mean, exactly? Well, the optimists in us reckon this is to allow Nintendo adequate time to update the site with pre-order pages of games showcased in the Direct. It could be nothing, of course, but we refuse to accept such a mundane outcome, dagnabbit! Indeed, it's quite the coincidence that the end of this planned maintenance just so happens to line up with the rumoured date of the Nintendo Direct - suspicious!
In the meantime, we've all pooled our opinions together as to what Nintendo might have in store for us during its next Direct showcase. You can check out the predictions from the editorial team right here, along with some additional predictions from our video team below.
Do you think the planned maintenance for the My Nintendo Store during this time means anything, or is it a wild coincidence? Let us know with a comment!
[source store.nintendo.co.uk]