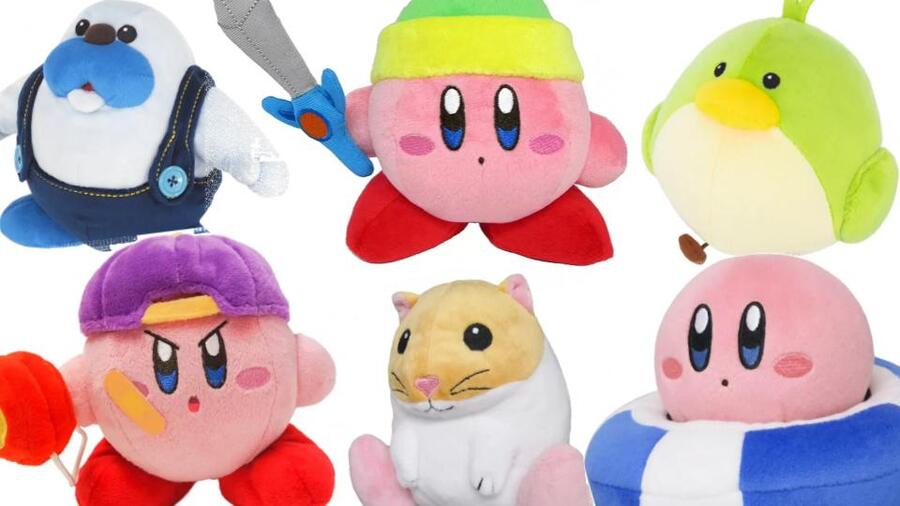 Oh no, here we go again. Kirby's back to melt our hearts and steal our cash.
Yes, a new range of lovely Kirby plushies have appeared for pre-order over at Playasia. As always, worldwide shipping is available on all of these – we've displayed prices in USD below, but you'll be able to purchase them in your home currency when you land on each page.
We'll kick things off with these truly new plushies. Pre-orders for these should be made by 29th May, as Playasia states that "item availability is not guaranteed" after that date:
That's not all, though, as several other Kirby plushies have also appeared, including a few which are actually reruns. These all have varying expected shipping dates, so make sure you take note of that when adding them to your basket:
If you missed out on the last wave of Kirby plushies that appeared just in time for Forgotten Land, we hope you'll manage to secure your favourites from this new set.
Any of them standing out to you? Let us know your favourites in the comments below.