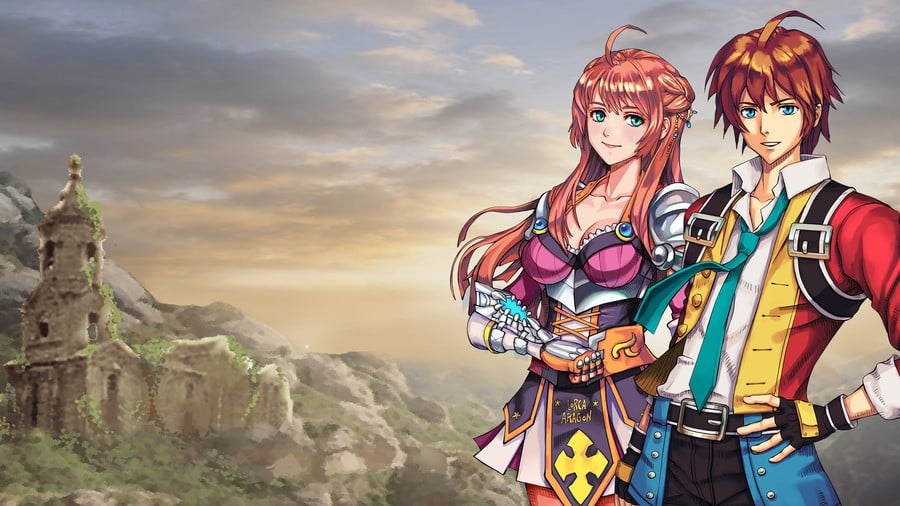 Kemco is holding a festive sale on the Switch eShop which is offering up to 50% off the price of some of its titles.

We've got the usual selection of JRPGs and the like, as well as three of the popular 'Mom Hid my...' series, all with sizeable discounts for Christmas.

Kemco's sale also extends to Steam, PS4 and smartphones, but we've only noted the Switch titles below.


Will you be downloading any of these? Let us know with a comment.