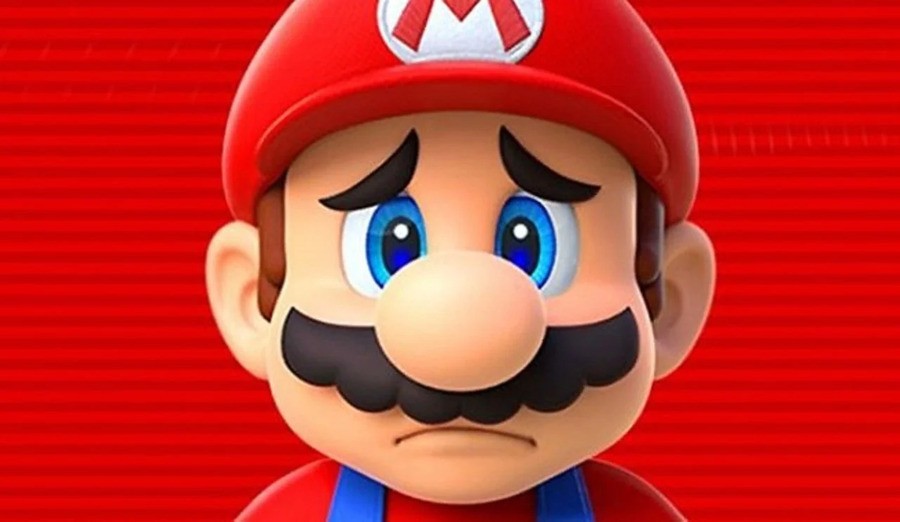 If you've had any issues over the past few days accessing the Nintendo eShop, creating Nintendo accounts, using certain subscription services, downloading or playing games online - you weren't alone. In the lead-up to the holiday period, Nintendo (kind of) warned everyone they might experience some issues, and sure enough, the company's servers buckled under the sheer volume of people trying to access its online services when Christmas day did arrive.
Nintendo sent out the following message at the time - thanking customers for their understanding, and while the problems were eventually resolved, error messages did frustrate and prevent a lot of people from buying games online and enjoying their new device.
The eShop outages weren't limited to the Nintendo Switch, either. They also impacted the 3DS and Wii U services. A lot of Nintendo fans on social media labelled it a "Christmas tradition", and to be fair, it's not the first time something like this has happened during the holiday season.
It follows on from Switch Online issues earlier this month - tied to Amazon Web Service outages. How have Nintendo's online services been for you over the past few days? Leave a comment down below.
[source twitter.com]