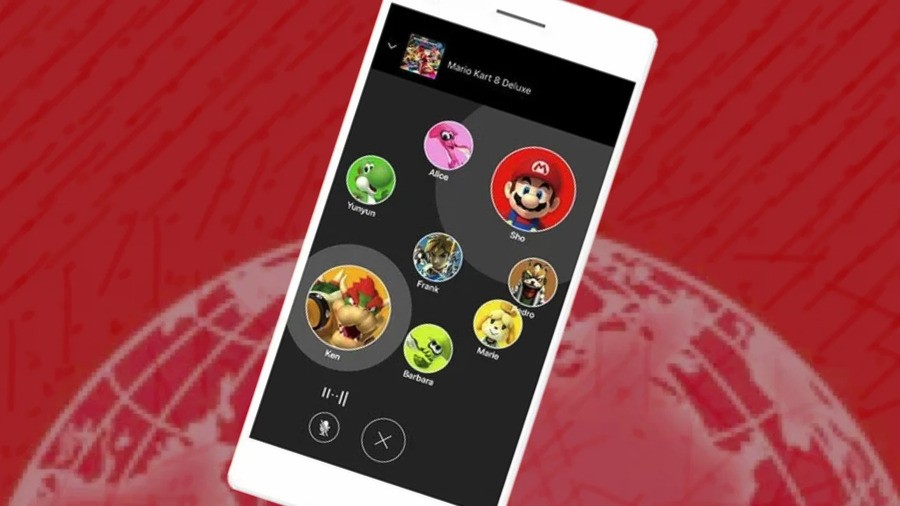 While there have been no noticeable updates to the Switch Online service in recent times, Nintendo did release a new system firmware update yesterday - improving the stability of the Switch and enhancing the overall user experience.
Now, to top it off, it's also released a new update for its Online App for both Android and iOS. It should be about a 29MB update on Android devices and about 52MB on iOS. Here are the full patch notes, via Perfectly-Nintendo - which reveal a technical issue with data usage has been resolved. Phew!
Nintendo Switch Online – Ver. 1.14.0 (Released November 30, 2021)
- A technical issue with About Data Usage settings has been resolved.
- Other minor changes have been implemented.
Nintendo has also released a number of other minor updates which you can view over on the official support page. The last signficant update to the app was back in August. Here are those changes, in case you missed it:
Ver. 1.12.0 (Released August 2, 2021)
- Changed the screen in voice chat.
- Other enhancements have been made to improve performance and usability.
- Changed minimum OS version.
- iOS version 12.0 or later is required to use this application.
- Android OS version 6.0 or later is required to use this application.
If Nintendo adds the latest patch (Version 1.14.0) to its support page, we'll update this post with this information. Do you still make use of the Nintendo Switch Online app? Let us know in the comments.
[source perfectly-nintendo.com]