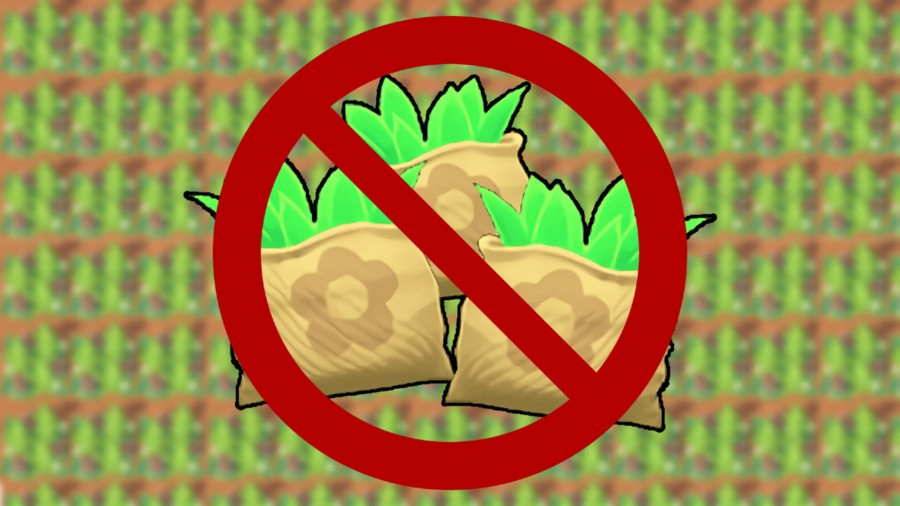 The weeding process has been made a little easier in the new Animal Crossing: New Horizons update, thank Nookness! With the addition of Leif's permanent shop on Harv's Island, you can now buy flowers, bushes, crop seeds and saplings whenever you flippin' want.
But there's a secret feature that we didn't know about beforehand: Leif now has a weeding service! He'll clean up your entire island, including all the weeds that are inaccessible and hidden, even, all in one go.
That means it's now much easier to get that coveted Five Star Rating from Isabelle, and to make your island look nice and tidy — especially if you, like many of us, haven't touched the game in about a year.
Previously, Leif would only buy Clumps of Weeds from you for 20 Bells each, although in Animal Crossing: New Leaf he would also offer to weed the town if you had over 50 weeds.
However, there is a catch for this service. It costs... 100,000 Bells. You'd better have a lot of weeds to make that worth it!
Of course, if you have less money and more patience, you can pay Isabelle 20,000 Bells to enact the Beautiful Island ordinance, which will make villagers take care of the weeds. It's not overnight, but it's a loooot cheaper!
Here's some good news to follow the bad news, though: Leif will place all the weeds in the recycling box, ready for you to pick up. Maybe you can use them to make Grilled Sea Bass With Herbs!
Will you be taking Leif up on his offer, or do you prefer to do the manual labour yourself? Let us know in the comments!