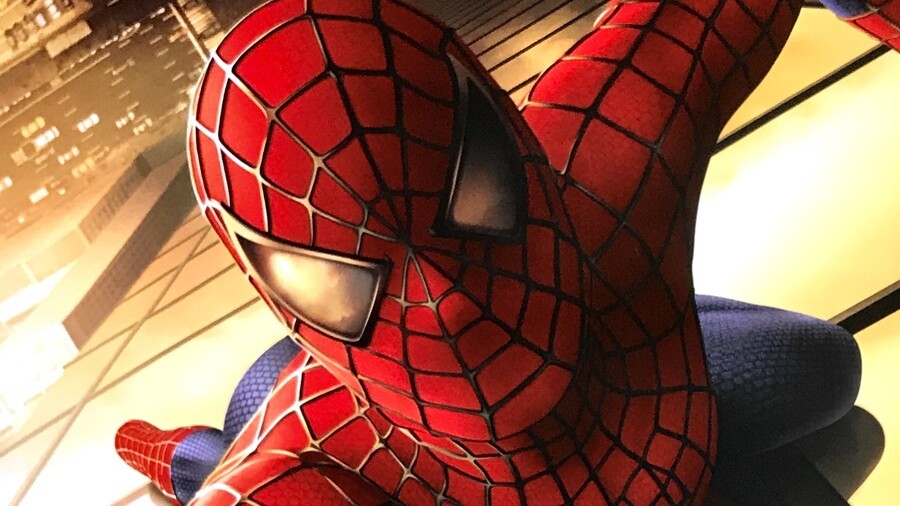 The internet has been a-tinglin' our spidey senses recently with rumours about the upcoming movie Spider-Man: No Way Home flying around social media. Will Maguire and Garfield return for this one? And, perhaps more importantly, will the film be a good one — like the last one with Doc Ock — or will it be a boring one with too many villains — like... well, you know the ones.
Regardless, all the spidey talk has got us jonesing to play the web-slinger in video game form. While Nintendo gamers miss out on the latest (and greatest?) interpretation, a whole load of Spider-Man games have appeared on Nintendo consoles over the years. Switch owners might only be able to play as him in Lego Marvel Super Hero form, but there are plenty of other options on older consoles.
But which one is the best? Which Spider-Man games are worth revisiting? Well, we thought we'd enlist the help of our friendly neighborhood readers and ask them to rate and rank their favourite Spider-Man games on Nintendo platforms.
Below you'll find the candidates; registered Nintendo Life users can click on the stars and rate any Spider-Man game out of 10. If you've previously rated these games — excellent! — you can just put your feet up. Much like our Top 50 platform polls, the resulting ranking (which we'll publish soon) will be created from the database of NL User Ratings and is therefore fluid and subject to change, even after publication.
We've only included games where Spider-Man gets a title role, and let us know if we've missed any in the comments. There are a lot!
Ready? Let's swing...
Rate each Spider-Man game you've played:
Click the stars below to rate out of 10 each Spider-Man game you've played:
Thanks for rating! We'll be finding out the results in the near future, but remember: much like our platform Top 50s, the list will be fluid, so even if you miss out on voting before the results are revealed, you can still influence the ranking after publication.