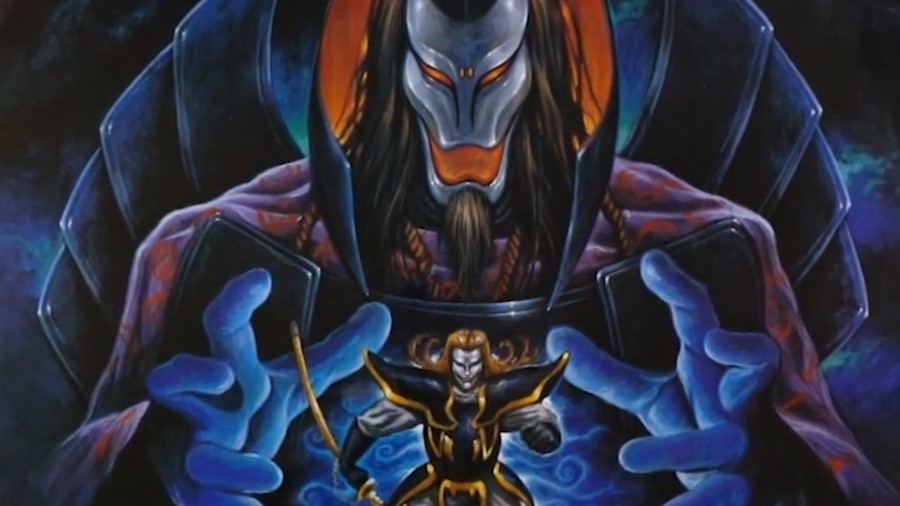 This week's arcade archives release from Hamster Corporation is the 1986 Namco side-scrolling hack 'n slash game, The Genji and the Heike Clans. Here's some PR and screens:
"Players control the hero Taira no Kagekiyo on a mission to the capital city of Kamakura, to defeat the Demon Genji Clan's king Yoritomo. The player will face attacks by Genji Clan soldiers like Yoshitsune and Benkei along the way to Kamakura. Defeat all challengers and gather the Three Sacred Treasures to defeat Yoritomo."
This game is available for $7.99 USD or your regional equivalent. Will you be adding this title to your Switch? Tell us below.