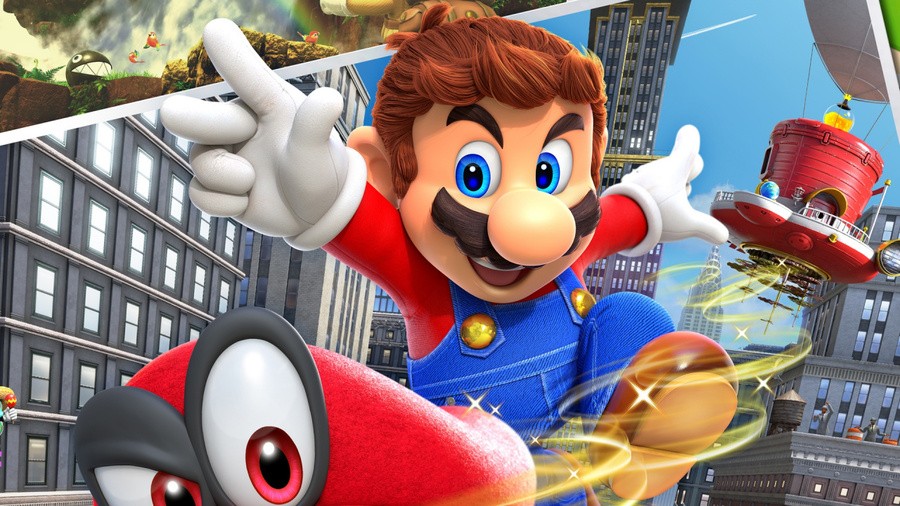 It might seem like yesterday or a lifetime ago, depending on who you talk to, but this week marks the fourth year since Super Mario Odyssey made its debut on the Nintendo Switch.
The title is currently the sixth best-selling Switch game of all time - having now shifted over 21 million copies around the world. Alongside Mario Kart 8 Deluxe, that makes it one of the highest-selling Mario games on the platform.
Although Nintendo acknowledged the third-anniversary last year on Mario's 35th-anniversary milestone, it doesn't seem to have done anything this time around. If we do see any official tribute posts, we'll let you know.
Feel free to use this as an opportunity to pay your respects to perhaps one of the greatest 3D platformers in the history of the Super Mario series. In somewhat related news, it's now been five years since the 'NX' became the Switch. Time flies when you're ah... playing Switch!