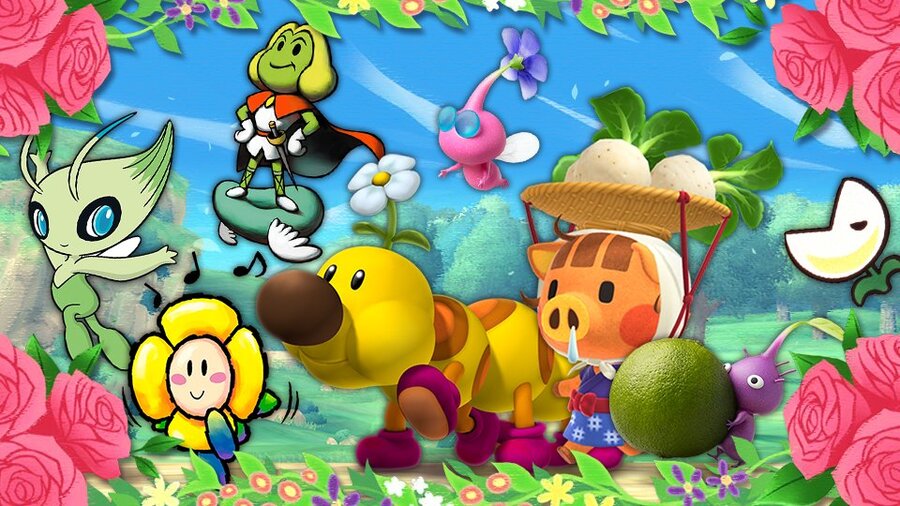 Nintendo has unveiled its plans for the next Spirit Board event in Super Smash Bros. Ultimate, and this one's all about nature.
That's right, starting on Friday 24th September, this latest three-day event will see numerous characters "related to nature" appearing on the Spirit Board, allowing you to catch up on collecting any that you might have missed. Perfectly Nintendo reports that Celebi, Venusaur, and Whispy Woods will star as the event's timed Spirits.
As always, defeating the nature-based spirits will also give you extra Gold for the duration of the event.
Are you still playing Smash Bros. Ultimate regularly? Do you tend to hop on for the game's Spirit events? Let us know in the usual place.
[source twitter.com, via perfectly-nintendo.com]