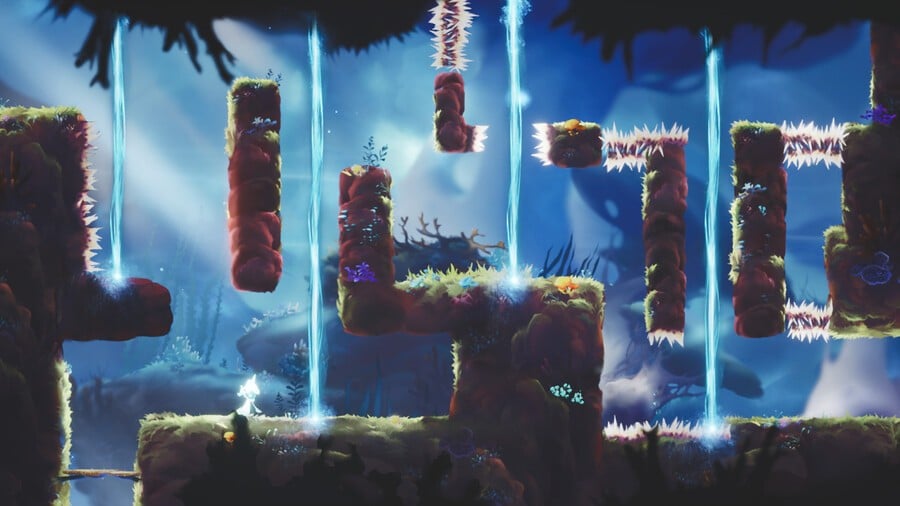 Made by a team of university graduates with an average age of 23, Lumione is a impressive platformer that serves as the debut game for Glimmer Studio. With obvious inspiration from other hard-as-nails platformers like Ori and the Blind Forest and Celeste, Lumione takes the genre in a different direction: underwater.
"The game's major themes are chasing dreams and having hope. Players will play the part of the beloved deep-sea fairy, Glimmer, as they escape from darkness and follow the path of the Light.

Faced with trials of wisdom and courage, they will need to prove they have got what it takes to bring the light of hope back to the darkness of the seabed."
The game features around 170 levels, full of challenges, new techniques, and platforming puzzles to solve, as well as slowly increasing difficulty. There's currently a demo available on Steam, but the full game will release on the 13th of October for $12.99 ($11.99 on Steam), with a 10% launch discount for the first week.