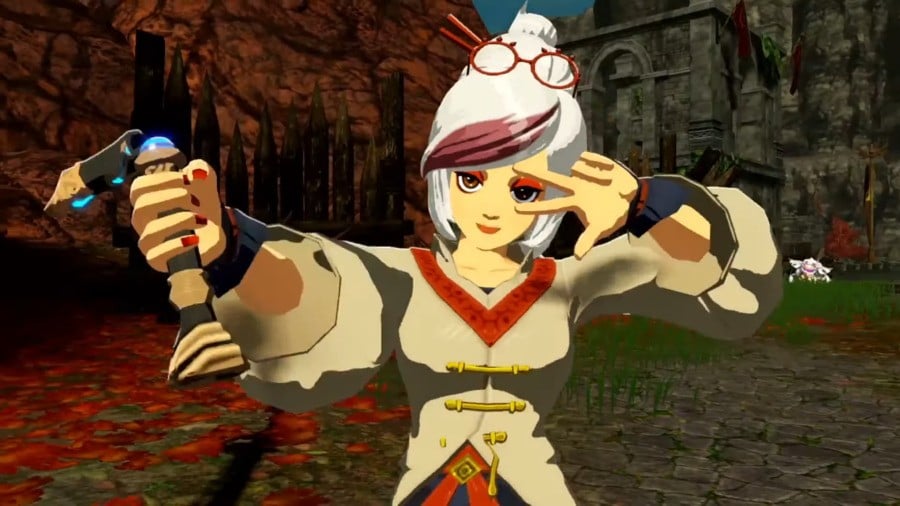 There was some Zelda coverage in the latest Nintendo Direct, and apart from the reveal about Ocarina of Time coming to Switch Online, the main chunk of it was focused on the second wave of Hyrule Warriors: Age of Calamity Expansion DLC (Guardian of Remembrance).
This new DLC will be officially arriving on October 29th and comes packed with a new playable character duo, new additional stages, and "emotional" new story sequences. Here's what you can expect, courtesy of the Nintendo PR:
"Defend Hyrule as the quirky duo character, Purah & Robbie, and their array of ancient technology. See how places like the Coliseum and Kakariko Village looked 100 years in the past in new story stages. Learn more about the Champions and the mysterious Guardian in emotional new story sequences as the fight for Hyrule's future continues! Players who purchase the Expansion Pass will also gain access to Wave 1 of the DLC, which is already available."
Will you be returning to Hyrule Warriors: Age of Calamity to try out this new content? Leave a comment down below.