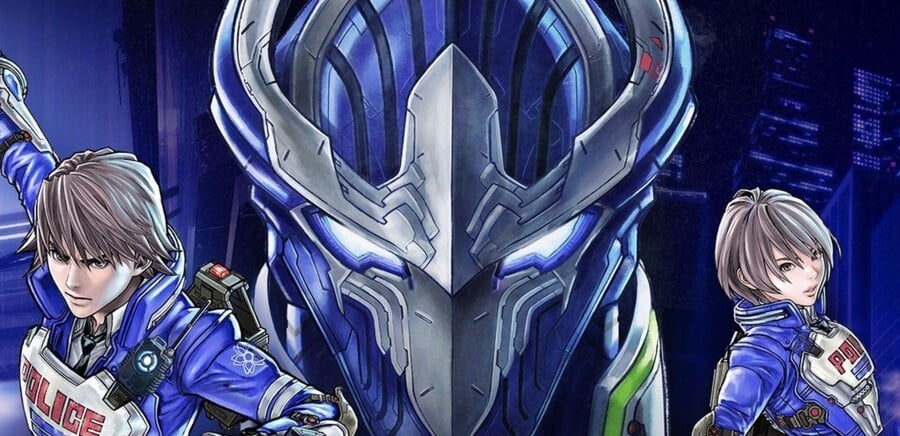 PlatinumGames' boss Atsushi Inaba has recently been speaking to VGC (alongside Hideki Kamiya) about a wide range of topics – including Star Fox Zero and Bayonetta 3 – and another subject that has cropped up is the current work status of Takahisa Taura, the director of the Switch exclusive Astral Chain.
Kamiya revealed that Taura – who also has games like Madworld, The Wonderful 101, Metal Gear Rising: Revengeance and NieR: Automata on his impressive CV – is indeed working on something new, but the company isn't ready to reveal what it is just yet.

VGC: Inaba-san, in our last chat you called Astral Chain's Takahisa Taura your best director and suggested that he could pick and choose his next project. Has he started working on anything yet?
Inaba: We've got to keep the superstar busy! (laughs) He's working on something, but we can't say what it is.

VGC: Might we see it announced soon?

Inaba: It would be nice if that happened! (laughs)
PlatinumGames' currently announced projects include Babylon's Fall, Bayonetta 3, Sol Cresta and Project GG. Could Taura's secret project possibly be Astral Chain 2? The original game sold "above expectations" according to the director, so it would make sense for Nintendo to consider a sequel. Let us know what you think by posting a comment below.
[source videogameschronicle.com]