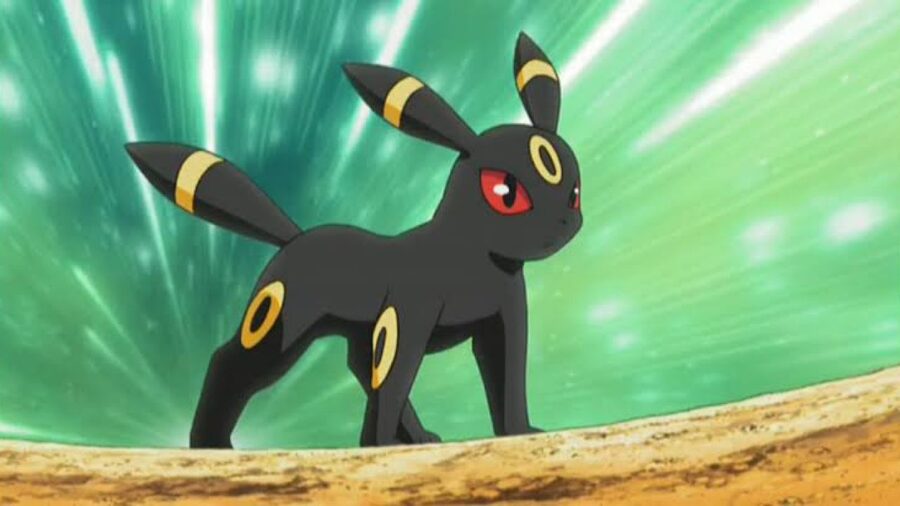 Yet another Pokémon has joined Build-A-Bear's growing line-up, and this time it's Umbreon's time to shine.
Another Eevee evolution, Umbreon is the first Dark-type Pokémon to receive the Build-A-Bear treatment. It's only available as an online exclusive, and includes the usual 5-in-1 sound chip, a sleeper, and a cape:
Umbreon is one of the newest Eevee Evolutions at Build-A-Bear Workshop! Make lots of moonlit memories alongside this creature of the night. This Dark-type Pokémon has large ears, red eyes, and black fur with distinctive yellow markings. Pokémon Trainers will love this exclusive bundle, which includes a red Poké Ball cape, purple Poké Ball sleeper and 5-in-1 sound chip for the shadowy Umbreon!
You can order the complete bundle here for £49.50 – other Pokémon are still available too, such as Espeon, Eevee, Pikachu, Charmander, Scorbunny, and more.
Will you be adding Umbreon to your collection? Any other Pokémon catching your eye? Let us know in the comments.