The good news? A brand new Bravely Default game has just been announced. The not so good news? It won't be coming to Switch.
Square Enix has today unveiled Bravely Default Brilliant Lights, a new entry in the series currently in development for Android and iOS devices. A trailer has been released to give us our first tease of things to come – it's in Japanese, but you can give it a watch up above.
According to Siliconera, Brilliant Lights will feature turn-based combat and a gacha system, the former of which is shown off throughout the trailer. Characters from past games in the series will make an appearance, and original Bravely Default writer Keiichi Ajiro has been confirmed to be involved with the project.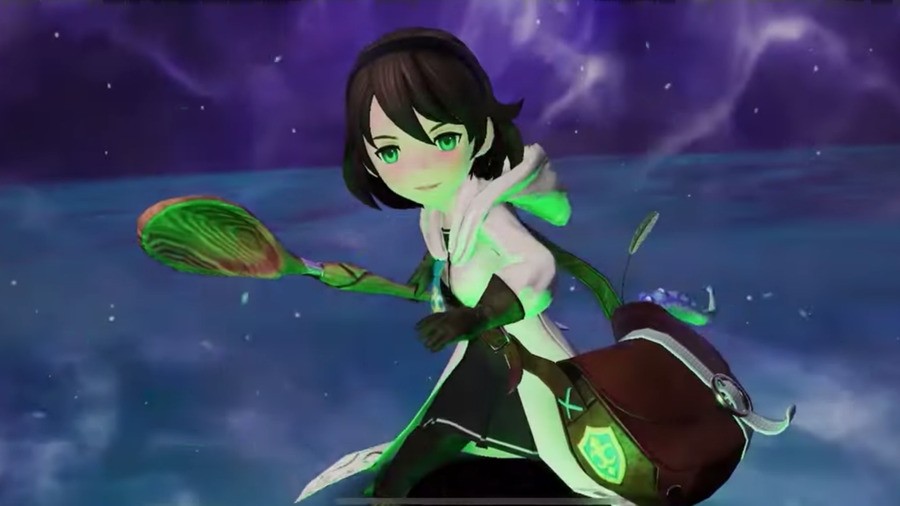 Incidentally, accompanying Brilliant Lights' reveal is the news that the Bravely series has now shipped more than three million units worldwide, factoring in both physical and digital sales.
[source siliconera.com]