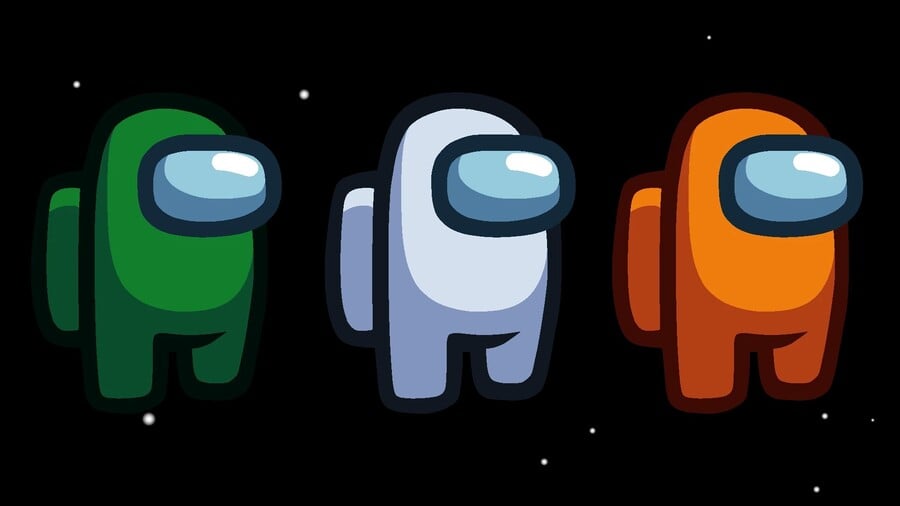 Among Us' success continues to grow, and one of the measures of success is just how many official translations something has — including minority languages and languages that aren't even spoken any more, like Harry Potter's Latin, Ancient Greek, and Scots translations.
According to its Steam page, Among Us supports 12 languages so far, including Korean, Brazilian Portuguese, and Russian, but now they can add "Gaelige" to the list — the language of Ireland.
The localisation team was led by Úna-Minh Kavanagh, a gamer and streamer, working with Brian C. Mac Giolla Mhuire (who spearheaded the translation of PlayerUnknown's Battleground into Irish), Cormac Cinnsealach, and Mike Drinkwater.
Kavanagh said in an interview with The Irish Mirror that the initiative was taken by Callum Underwood, the consulting firm that is supporting Innersloth, who contacted Kavanagh after he saw his tweet requesting the language be added to the game at the end of 2020.
"Irish is a language with a large and growing minority, but it's ignored in current affairs, especially in the case of technology and modern media.

The translation of Among Us is the first significant translation ever made in Irish for a very popular game. It is a cultural victory for the Irish community."
- Cormac Cinnsealach
But we know what your main question is — what is "sus" in Irish? "Bain triail as an gcluiche agus cífidh tú," says Kavanagh — you'll have to play to find out.
An bhfuil tú sásta a bheith ag imirt Among Us sa Ghaeilge faoi dheireadh? Cuir in iúl dúinn sna tráchtanna. Chomh maith leis sin, tá brón orm faoin aistriúchán seo. Níl Gaeilge agam i ndáiríre, mar sin bhí orm Google Translate a úsáid. Logh dom.
[source irishmirror.ie, via twitter.com]