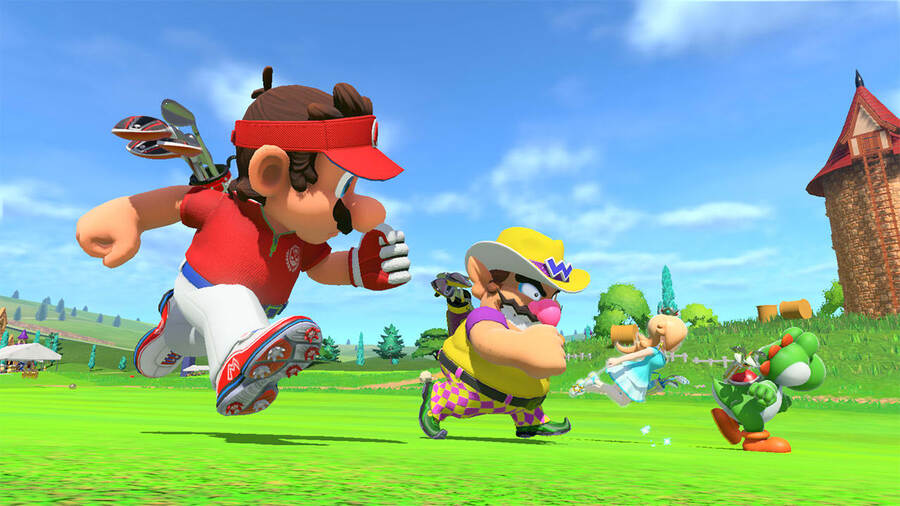 Believe it or not, but Mario Golf: Super Rush is out on the Nintendo Switch in just a few weeks.
As we already know, it'll include motion controls, so you can actually pretend you're swinging a real golf club with your Switch Joy-Con controller. In the lead-up to the game's release, Nintendo Japan has uploaded a new video showcasing the motion controls in the game.
While we've seen motion-controlled golf in games like Wii Sports in the past, this is the first time the Mario Golf series has made use of the technology. It should make the series much more accessible, too.
All this has got us wondering if you'll actually be making use of these motion controls in the new entry. Vote in our poll and leave a comment down below.