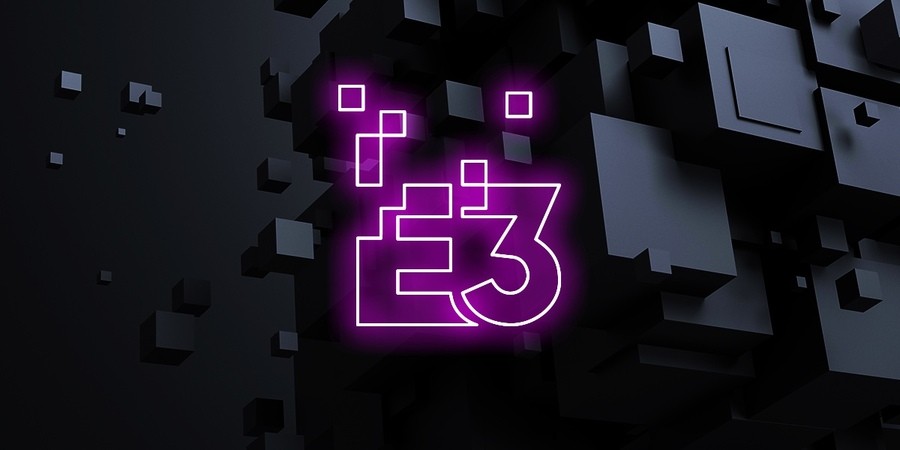 Only ten days remain until E3 2021 gets underway, and while we still don't really have any idea what Nintendo will be up to during the event, we can be sure there'll be a fair few game announcements worthy of our attention.
Building up to the big day, the ESA has released a new infographic showing off all the publishers and sponsors that are currently confirmed for the event. Nintendo and Xbox are listed as 'Pinnacle Sponsors', clearly being superior to the lowly 'Premier', 'Feature', and 'Elite' sponsors. Hang on, every single category sounds like it's the most important one?
Anyway, here we go:
Will Ubisoft be bringing its Just Dance panda for nostalgia's sake?
Our guide to all things E3 2021 should have you covered if you're wanting to know anything about the upcoming event. Make sure to jump on the fan registration form when it goes live tomorrow to get access to E3's free online portal full of exclusive content.