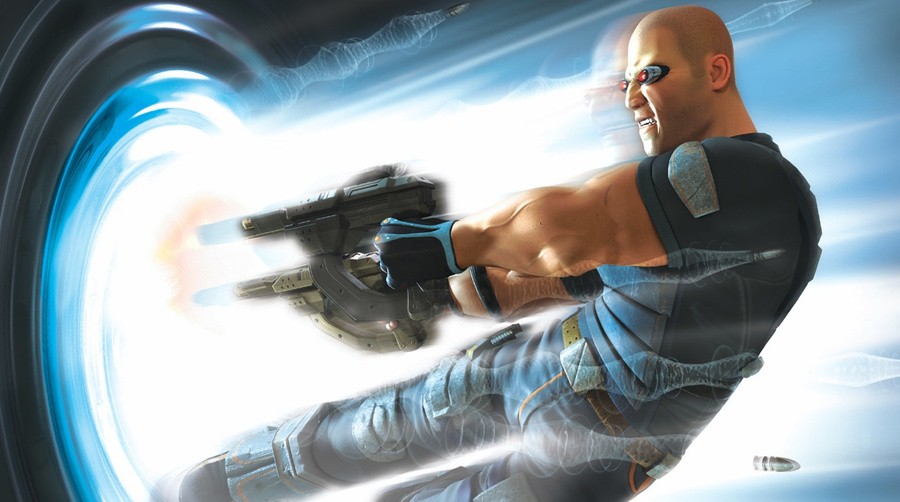 Publisher Deep Silver has announced the return of Free Radical Design - which will be responsible for reviving the much-loved TimeSplitters IP. The developer will be made up of key members of the original Free Radical team, including the founders and former Rareware employees, Steve Ellis and David Doak.
Free Radical Design will begin development on the next entry in the TimeSplitters series in the coming months, and positions will be advertised in due course. The new UK studio will be located in the Nottingham area.
More information about this project will be shared in the future, according to Ellis (the studio's development director):
"To finally be able to confirm that the studio has been formed and that we have a plan for the next TimeSplitters game is incredible. While we cannot tell you anything more at the moment, we look forward to sharing information in the future."
The first TimeSplitters was released in the year 2000 and was followed up by two future iterations loaded with pop culture and more. Are you looking forward to the return of this time travelling first-person shooter series? Leave a comment down below.