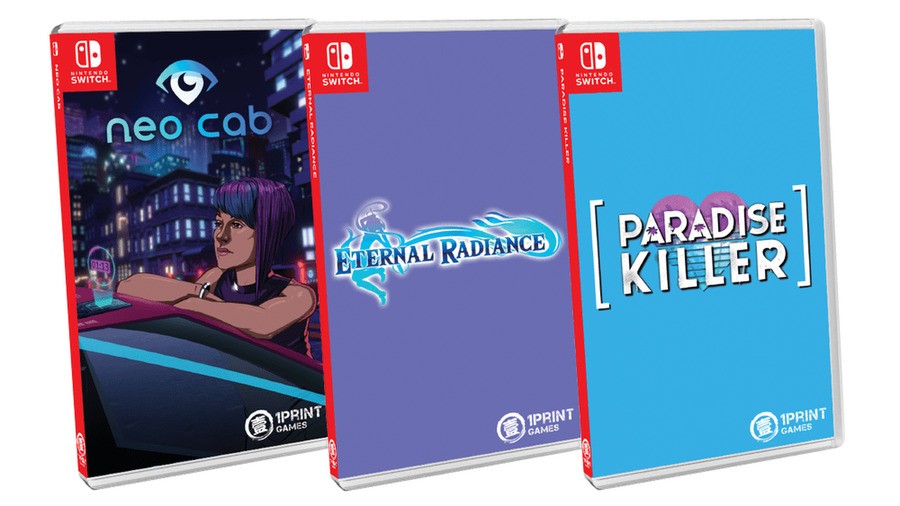 We hope you're ready, physical collectors, because three more indie titles are getting the retail treatment on Nintendo Switch this year.
Courtesy of physical publisher 1Print Games, Neo Cab, Eternal Radiance, and Paradise Killer are all coming to a Switch cart near you. Neo Cab's up first, launching on 11th June for $34.99, and will be limited to 3,000 copies worldwide.
It'll include the game itself, inner cover artwork, a Feelgrid Acrylic Keychain, a Neo Cab Driver's Manual, a Neo Cab Numbered Authenticity Card, and a Neo Cab Logo Sticker. Pre-orders are open right now if you'd like a copy.
As for Eternal Radiance and Paradise Killer, they'll be arriving in "the coming months". A three-pack featuring all of the games can be pre-ordered ahead of release.
How's your physical collection coming? Do you have the room – or money – for a few more? Tell us below.