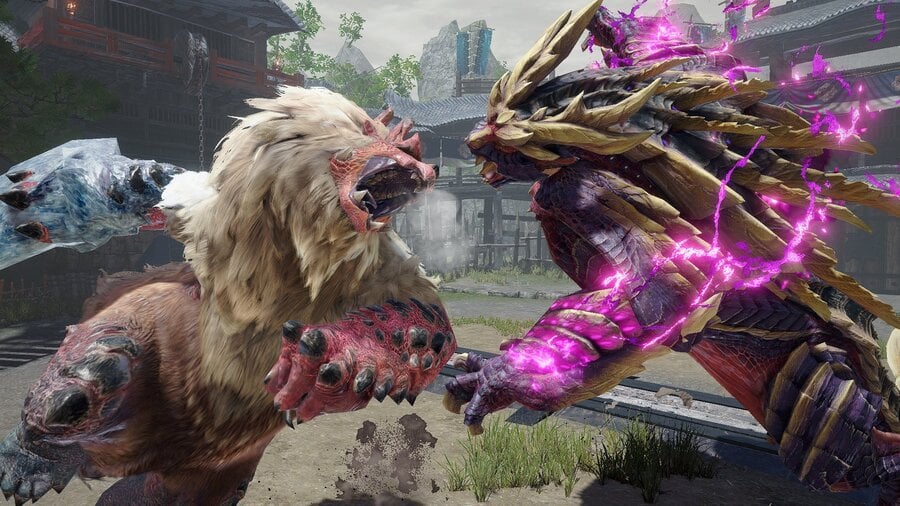 We've been rather enjoying the monthly Monster Hunter Digital Events, as they give details and footage around Monster Hunter Rise updates and the upcoming Monster Hunter Stories 2: Wings of Ruin; April brought a pretty strong broadcast, with information on Rise's Version 2.0 arguably stealing the show.
We don't have long to wait for the May broadcast. It'll cover version 3.0 of Rise, which promises to be a whopper as it'll even add a new ending among other things; we can expect more footage and details of Stories 2, as well. It'll air on 26th May at 7am Pacific / 10am Eastern / 3pm UK / 4pm CEST.
Something else of note, version 3.0 will evidently add a decent amount of the content in MH Rise with its file size coming in at 1.4GB; if it's your first time updating it'll be 2.9GB, presumably as it'll bundle the previous patches as well.
It's a pretty great time to be a Switch-owning Monster Hunter fan; as always we'll be watching and live blogging here on the site, are you excited about this digital event?