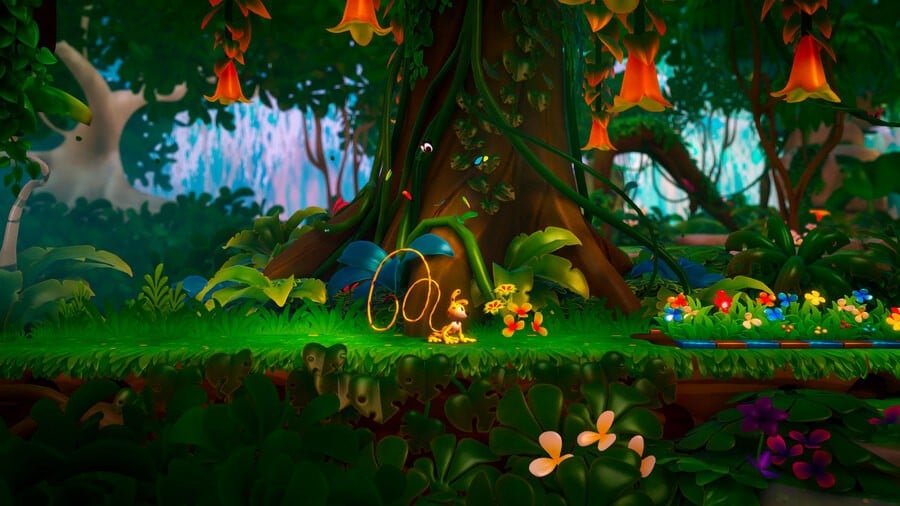 It's interesting to see examples of popular culture from different parts of the world make their way into gaming, IPs that are big in some countries but unknown for people like this writer in the UK, for example. A recent example was Labyrinth City: Pierre the Maze Detective, which is based on a series of intriguing children's books.
Now we have Marsupilami: Hoobadventure, published by Microids and developed by Ocellus Studio; Marsupilami is a character that was created by Belgian comic book artist André Franquin, first appearing way back in 1952. There have been various revivals throughout the decades, more recently with multiple animated series and even a Belgian live-action movie in 2012.
The game itself is going to be a 2.5D platformer released on pretty much all major platforms, including Switch, on 16th November. Some of the screens (above and below) look rather nice.
There'll be two retail editions, a 'Tropical Edition' and a 'Collector's Edition' that also includes a figurine.
We'll keep an eye out for footage and more details as release gets closer; let us know what you think of this one in the comments.