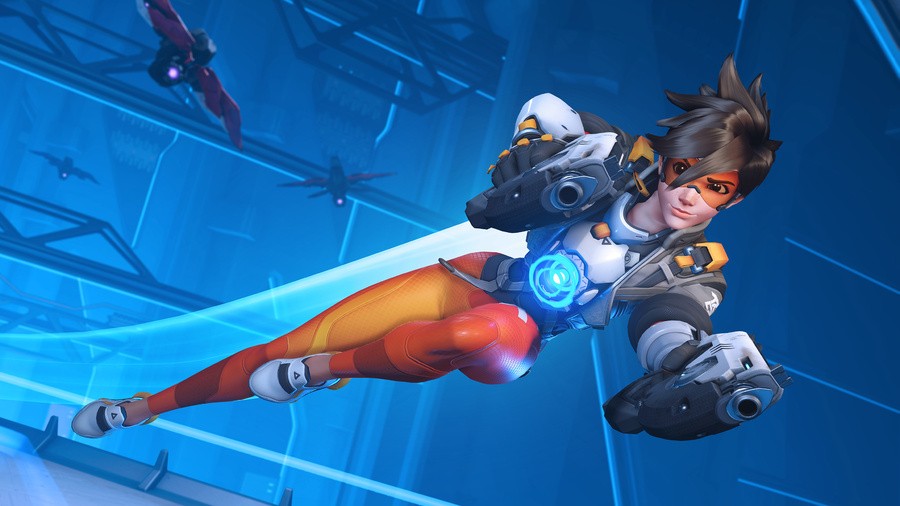 Although many within the Overwatch community are still recovering from the departure of game director Jeff Kaplan last month, the latest developer update has now been posted.
It's hosted by Aaron Keller - a founding member of the original Overwatch team and Jeff's replacement - and focuses on "what's next" for Overwatch 2 and the original release.
As Overwatch nears its fifth anniversary, the Overwatch development team and the Overwatch League teams are planning to share a look at the sequel's PVP (player vs player) content on 20th May in a special livestream. This will include footage of some new maps. Keep in mind, it's still in development:
"Now just to set expectations - everything that we'll be showing is under development and still a work in progress."
This will be followed by a special Reddit AMA on the Overwatch subreddit on 24th May - where the team will be talking about the past five years of Overwatch development as well as share more information about the development of Overwatch 2.
As previously confirmed, original Overwatch players will have full access to the sequel's PvP content. Are you looking forward to learning more about the sequel? Leave a comment down below.
[source youtu.be]