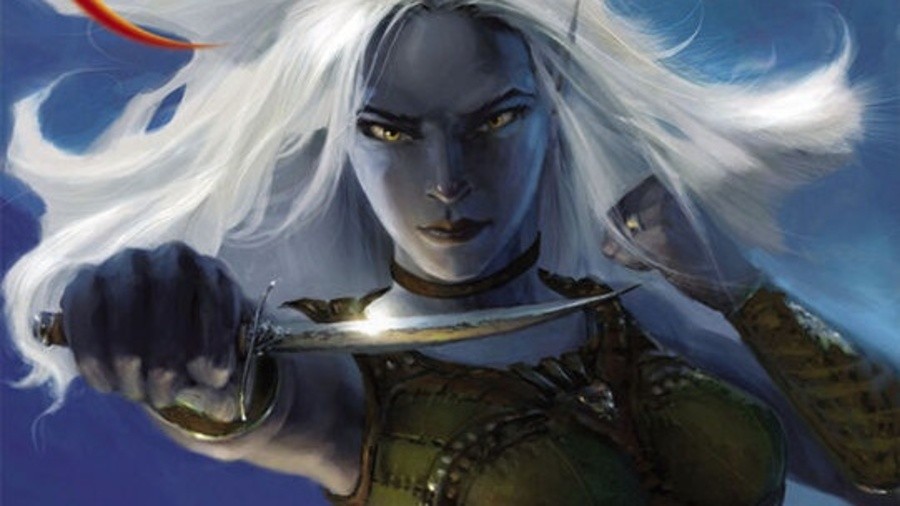 Last week, the original Baldur's Gate: Dark Alliance made a return on all console platforms (except the Switch) after 20 years.
The Nintendo version of the game got delayed due to an "unforeseen issue" on the Switch digital store. Although we're still waiting for the first game, in an exchange on social media - Black Isle Studios was asked if the sequel, Baldur's Gate: Dark Alliance II, would get a re-release. And apparently, it's "on the table" and fans should "stay tuned":
Unlike the first game, the second entry - released on the original Xbox and PlayStation 2 in 2004 - never actually got released on the GameCube, so it would be exciting to see it finally make its way across to a Nintendo platform.
As for the first game, it should be showing up on the Nintendo Switch any minute now. When it does arrive, it'll also include a patch - addressing some launch issues bugs, like dynamic lighting problems.
Are you looking forward to getting your hands on the Switch version of Baldur's Gate: Dark Alliance? Would you be interested in returning to the sequel? Leave a comment down below.
[source twitter.com, via eurogamer.net]