Sometimes, games are coy about their inspiration, even if it's practically written on their forehead — but Beasties, an upcoming PC and Switch game that just launched its Kickstarter, is not one of those.
Beasties is a combination of monster trainer, match-3, and farming, with turn-based match-3 combat. It draws its inspiration from Pokémon, Forager, Ghibli movies, Gems of War, Monster Sanctuary, Darkest Dungeon, Moonlighter, Stardew Valley, Animal Crossing, and — although it's not a game — climate change. And those are just the inspirations listed on the Kickstarter! We're also seeing elements of Neopets, Harvest Moon, Zelda, and even old-school JRPGs like Chrono Trigger.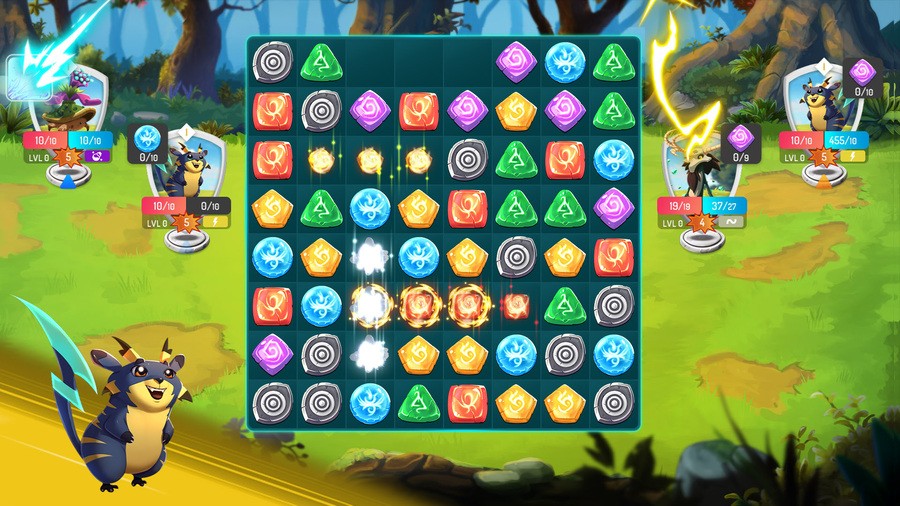 The developer of Beasties is Rokaplay, a six-person studio who recently published Stolen Couch Studio's Castaway Paradise on the Switch. There's no release date for Beasties yet, but the Kickstarter ends on the 22nd June.
Does Beasties' blend of games intrigue you? Let us know in the comments!