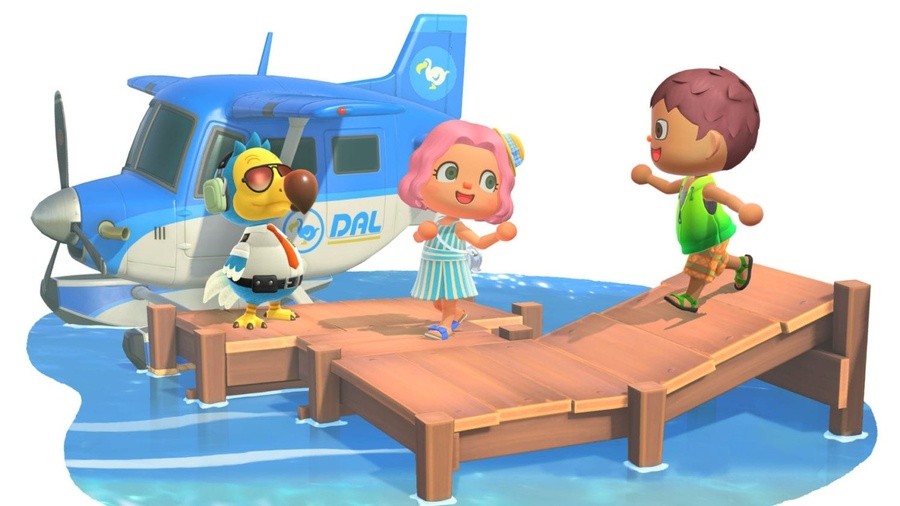 Unless you've been living under a wonderfully convenient Bell Rock for the past year or so, you're probably aware that Animal Crossing: New Horizons has been something of a smash hit. The latest entry in Nintendo's cuddly life sim series has already sold more than 31 million units, challenging Mario Kart 8 Deluxe for the honour of being Switch's best-selling title.
So how will the game's success affect Nintendo's future game development? In an interview with Nikkei, Nintendo president Shuntaro Furukawa has explained that the acceptance of the game's long lifespan – thanks to its ongoing content and updates – will have a "significant" impact on Nintendo's future work.
Here are his full comments on the topic of Animal Crossing helping people to stay at home, with translation provided by Nintendo Everything:
"It's true that our recent growth has stemmed from the need for people to stay at home. Even though [Japan's] state of emergency is over, people are spending more time at home than before.
As games with long lifespans like Animal Crossing become more accepted, we believe this will have a significant impact on future development. We want to provide games that can allow communication between friends and families."
Of course, Animal Crossing: New Horizons has helped friends and families to stay in touch in new, unique ways throughout the course of the pandemic. The fact that Nintendo hopes to offer more games that can keep us interacting with each other is probably a good thing, then – especially considering we already know that the company intends to work on both staple series and brand new ideas going forward.
Maybe games like Zelda: Breath of the Wild 2 could end up getting optional online co-op as a result? Or perhaps Nintendo will create whole new ways of staying in touch with a new IP? Only time will tell...
[source nikkei.com, via nintendoeverything.com]