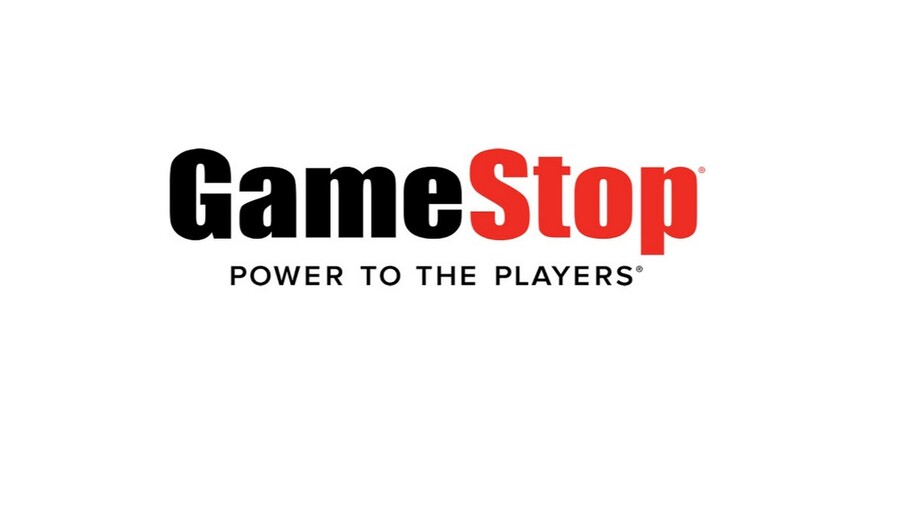 The GameStop stock market drama from the beginning of the year certainly had its share of dramatic ups and equally dramatic downs, but it's fair to say that prospects for the video game retailer have been gloomy for several years now. The rise in digital purchases and alternative online retailers over the past decade has made things increasingly tough for brick-and-mortar stores, and the events of the past year have compounded problems considerably.
It might come as a surprise, then, to see that Gamestop Corp's CEO, George Sherman, will be stepping down this summer with a goodbye package currently worth $179 million. As reported by Reuters, his departure — which was first reported on Monday — will see him step down from the role by 31st July after becoming CEO in April 2019.
Companies tend to link payouts of this nature to performance, although GameStop reportedly altered their approach last year and instead gave Sherman stock options which, at the time, were worth significantly less than they are right now. Indeed, he 'forfeited' 587,000 shares just last week due to missing performance targets, although he remains eligible for this sizeable payout thanks to GameStop offering shares based on tenure rather than performance. In fact, the Reuters report states that the company is expediting his departure to ensure the windfall "as a condition of his exit".
Sherman's not the only one leaving the company this summer — ex-Nintendo of America president Reggie Fils-Aime might have parachuted onto the retailer's board of directors last year, but it seems he'll be hot-footing it off the board come June, too. Given global events, it probably wasn't the best timing for new management, but we can't imagine Reggie will be pocketing such a substantial 'gift' on his departure.
[source reuters.com]