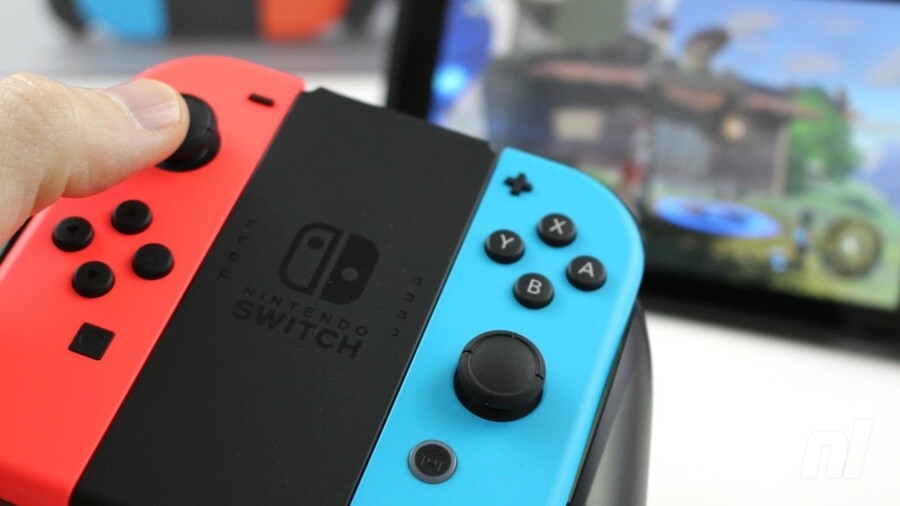 You don't need us telling you that it's been an unusual year, but with the COVID-19 pandemic still ongoing, many people have significantly invested in their home entertainment setups. When games like Animal Crossing: New Horizons are setting record sales for Nintendo of Europe, it's not too shocking to learn the UK video games market just had its most fruitful year on record.
According to new data from Ukie's 2020 Consumer Market Valuation, consumers spent a record £7bn throughout 2020 – a figure that represents a mighty 29.9% increase on the previous year, and sits more than £1bn higher than 2018's previous record total of £5.7bn. The huge sales were largely driven by games software (up 18.5% year-on-year from £3.8bn to £4.5bn), and hardware (up 60.8% to reach £2.3bn). Other sales such as those in toys and merchanding also played their part.
Ukie's report, provided to Nintendo Life in a press release, cites both a new console generation and the effects of the pandemic as reasons for the growth. Despite the PS5 and Xbox Series consoles playing "an important role" in last year's success, though, GfK Entertainment's Senior Client Director for Market Intelligence, Dorian Bloch, says Switch is the "big winner":
"The 2020 big winner by format was Nintendo Switch for software by revenue. During the initial Covid lockdown period, covering weeks 13-25 in 2020 where many stores were closed and the initial Covid spike affected many entertainment sectors, we saw massive growth from Switch software sales, up 215% over the equivalent 13 weeks of 2019."
Here's a handy infographic detailing Ukie's video game market valuation for 2020. As you can see, it's not all great news, sadly. With industry events like EGX closing their doors in 2020, income expectedly dropped by a huge 97%, earning just £249,000. Books and magazine revenue also fell by a quarter, dropping to £10.5 million.
Have you found yourself buying more games throughout the pandemic? Have you been playing more games as a result? Let us know in the comments.