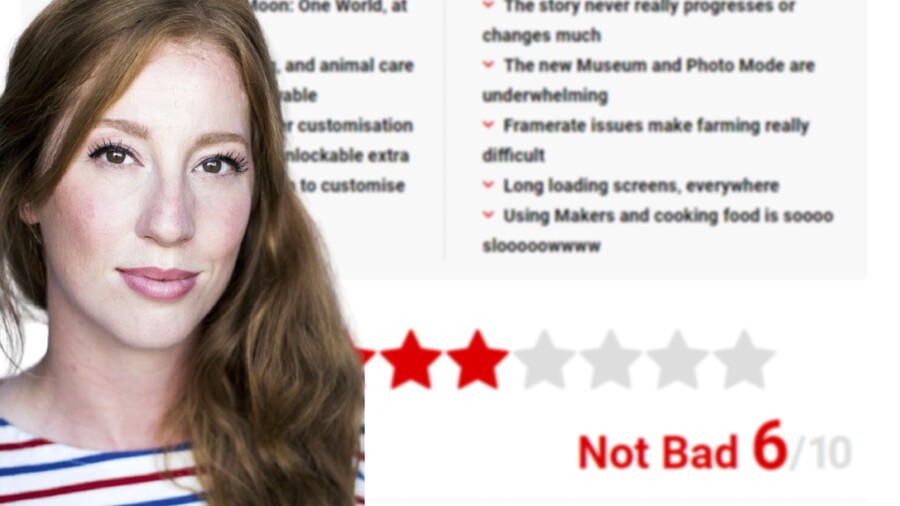 Ubisoft's Film and Television department have just announced a deal with their 2020 Film & Television Fellow recipient, Annabel Seymour (pictured above), to secure a script for a feature film called "REPLAY". In the film, a video game reviewer (who has yet to be cast) is given the opportunity to live out her dating life as if it were a video game.
They don't say which video game, though, so we're hoping it's more visual novel and less, you know, Dark Souls - although we've certainly had some Dark Souls-y dates in our time, like the one where the woman on the other side of the restaurant table was a pile of bones and hair, Gravelord Nito-style.
There's not a great deal more information than what we've already told you - this is a pitch in its early days, after all - but we're sure we'll hear more about it in the months to come.
[source businesswire.com]