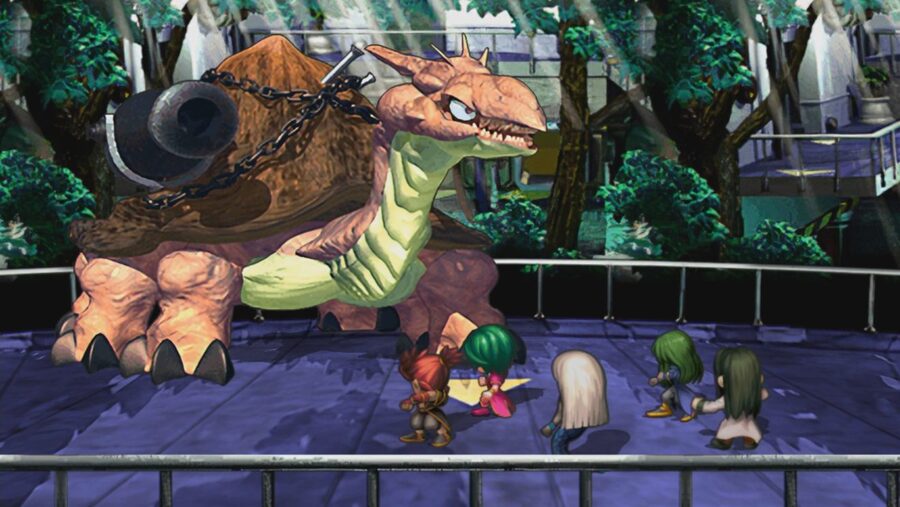 Collecting physical editions of games can be a tricky business. When we're not navigating our way through limited print releases, you've also got regional exclusives to account for. If you don't speak the local language, then it's tough luck – unless you opt for digital.
First announced back in November, there'd been no indication that SaGa Frontier Remastered would get any physical love from Square Enix – until now. Launching on April 15th, it's now been revealed that a physical edition is coming for Switch and PS4.
You'll need to import it from Asia, and thankfully, it also features English language support. It's a similar approach to Phoenix Wright: Ace Attorney Trilogy, which never got a Western physical release on Switch, but included multi-language support.

We won't be waiting too long either, as the physical edition releasing on the same day. Pre-orders have since gone live on sites like Play-Asia, retailing for £29.99 / €34,70 / $39.99. Now, Square Enix, can we get Legend of Mana next, please?
Will you be picking up SaGa Frontier Remastered physically? Let us know down below.
[source nintendosoup.com]