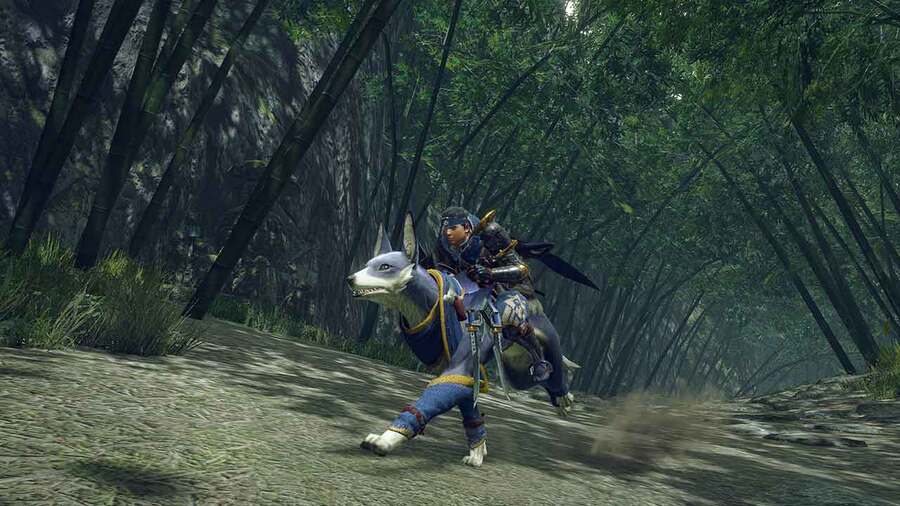 This Friday sees the launch of Monster Hunter Rise on Nintendo Switch, and while getting the day off to dive headfirst into its juicy gameplay is just a pipedream for most of us, some lucky folk over in Japan are being treated to a special holiday by their CEO.
Masaki Hiyama, CEO of VR developer, Mark-on, has issued a vacation notice to all staff other than executives informing them that they can take Friday 26th March off work to go and enjoy the game (thanks, VGC). Hiyama has called the freebie vacation 'MonHun Day', and has shared the notice sent to staff online:
Speaking to the Huffington Post Japan, Hiyama has explained the reasoning behind the kind gesture:
"There were several employees who said they wanted to take the day off on the 26th because they wanted to play MonHun immediately, so we took the plunge and did this. We received words of thanks and appreciation from employees for giving them this day off."
If you're on your boss' good side, perhaps you should suggest that your workplace adopts a similar approach for some upcoming game launches? More of this please, CEOs!
[source huffingtonpost.jp, via videogameschronicle.com]