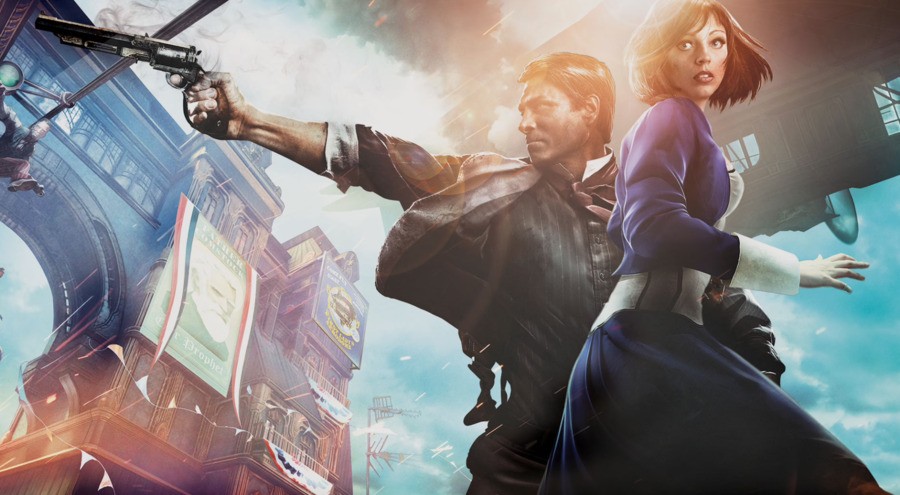 We're not lacking for choice with eShop sales currently. Between Capcom, Ubisoft, Square Enix and Circle Entertainment, publishers are giving us a wide variety of offers to choose from in North America.
For those that don't neatly fit into one bracket, we've got you covered too. Right now, there's a lot of discounts going that include 2K Games' line-up, all six of the original BIT.TRIP games, and a few smaller titles which we enjoyed.
You can find the full list here, and it's worth noting that some discounts are also available in Europe. We've highlighted which ones where appropriate, and here's our top picks:
Plan on picking up any of these latest offers? Tell us down below.
[source nintendoeverything.com]