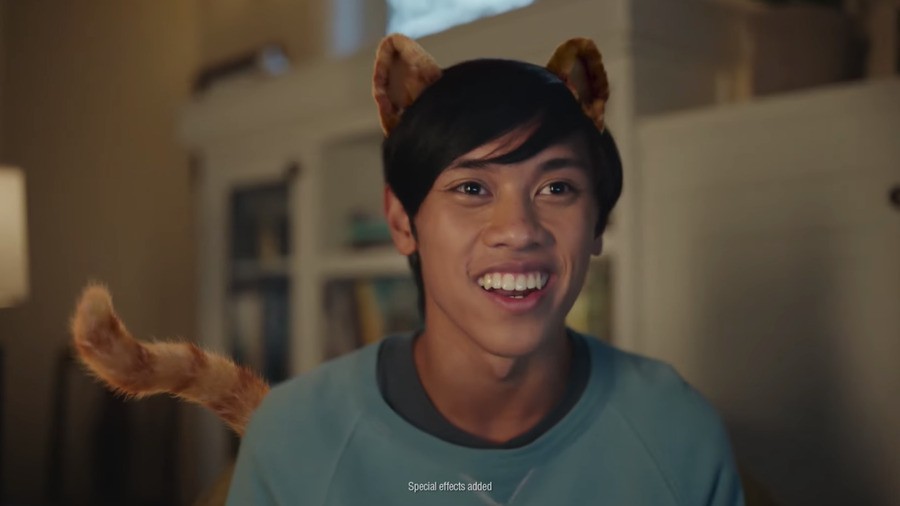 With only ten days to go until the launch of Super Mario 3D World + Bowser's Fury on Switch, Nintendo has released two brand new commercials to keep the hype rolling ahead of the big day.
Your typical 'everyone in the very happy and perfect family gathers around the TV to enjoy time together' type affairs, the videos bring Mario and co. into the living room in more ways than one. The first ad sees a mother joining her children for some game time – and claiming that she and Mario have some history – while the second mimics the game's items to turn people into cats and create body doubles. Video games, huh?
Check them out below!
Remember, Super Mario 3D World + Bowser's Fury launches on 12th February. If you haven't already, you can get your pre-order in here.