Nintendo has released its latest trailer for Animal Crossing: New Horizons, reminding us about all the fun stuff we'll be getting up to throughout the next month.
The new clip starts off with a quick look at some of the adorable critters you'll want to be keeping an eye out for over the next few weeks. Our always-evolving guide lists all of the fish and bugs available each month, so make sure to check that out if you don't want to miss anything.
Thanks to the recent update, February also brings with it some super sweet Valentine's gifts, the Festivale Event on the 15th, and there are plenty of new clothing options to enjoy, too. Lovely.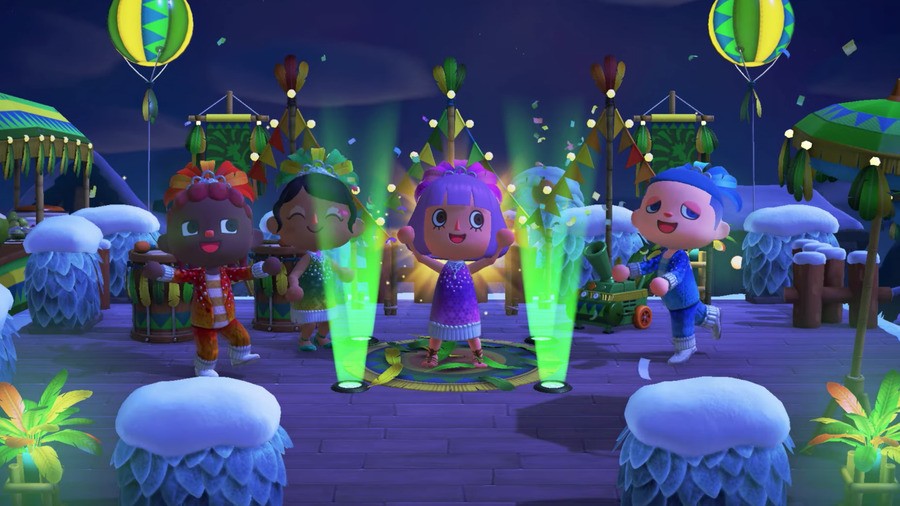 Let us know how you're getting on with the game in the comments – will you be picking up some Animal Crossing treats for someone special this Valentine's?