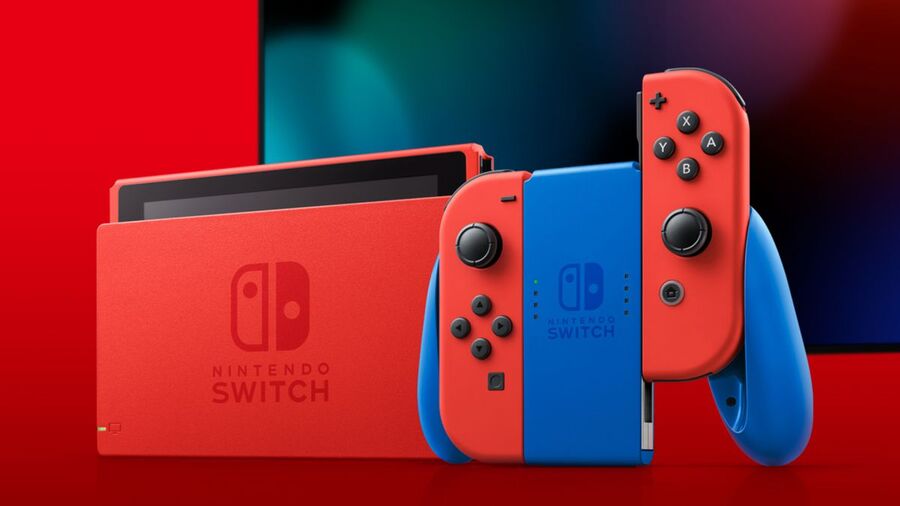 Despite the fact that Nintendo has insisted it won't be announcing a new Switch model "any time soon," rumours continue to suggest that an upgraded 'Switch Pro' is very much on the cards.
As spotted by Wccftech, NateDrake – a known industry insider thought to be a reliable source of information – claims to have an update on Nintendo's plans to release a new, upgraded Switch model. Speaking on a Resetera forum, they say that the console will use Nvidia's DLSS tech and has 4K functionality, as has been previously reported:
"Won't really talk more about the tech specs than I have. It has DLSS & it has 4k functionality. No reason to go deeper than that right now. That's enough to illustrate the device is a meaningful upgrade. First party support [will] span the new hardware and current Switch for at least a couple of years."
When asked for more, NateDrake goes on to say that they're "confident" the new system will be announced this year. They believe that Nintendo's hopes are to launch the console this year, and that any delays would need to be communicated to development partners "in the next few months."
"Let's say I'm confident it gets announced this year.

"A delay to 2022 would need to be communicated in the next few months, as dev kits and third-party partners begin to plan software for the device. As of this very moment (Feb 18, 2021), I believe the hope remains for a 2021 launch."
With the current Switch model continuing to sell at such a rapid rate, you could argue that there's little need for Nintendo to launch a more powerful system just yet. Having said that, the sheer number of reports from industry insiders and analysts claiming that a new model is in the works is hard to ignore.
Do you expect to see a new Switch model this year? Would you be interested in such a thing, should it even exist? Let us know in the usual place.
[source resetera.com, via wccftech.com, mynintendonews.com]